Protecting precious cargo: Amica has 7 tips for child passenger safety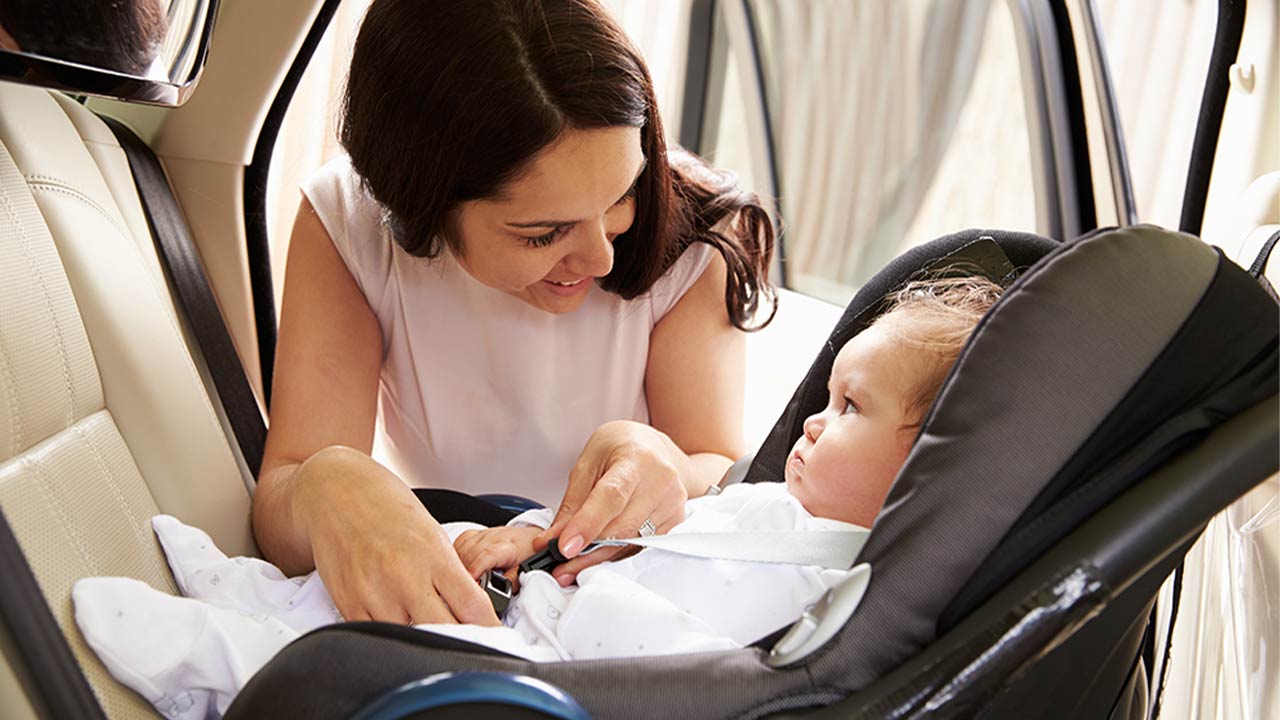 08/01/2019 Lincoln, R.I.
Even if you think your child's car seat is installed properly, it may not be. National Highway Traffic Safety Administration statistics show that 60% of child safety seats in the United States are installed incorrectly.
Amica Insurance is sharing seven tips from SafeKids.org to help ensure that children are safe in the car.
Begin by choosing the right car seat. Check the label to make sure it's appropriate for the child's age, weight, height and developmental needs.
Keep all children in the back seat properly restrained until they're 13 years old.
For the best protection for the head, neck and spine, keep babies in a rear-facing car seat for as long as possible. When they outgrow the seat, usually around age two, move them to a forward-facing car seat. Attach the top tether after tightening, and lock the seat belt or lower attachments.
Once the car seat is installed, give it a good shake at the base. A properly installed seat will not move more than an inch.
Make sure the harness is tightly buckled and coming from the correct slots (check the car seat manual). With the chest clip placed at armpit level, pinch the strap at the child's shoulder. If unable to pinch any excess webbing, the child is secure.
Register with the manufacturer new or used car seats to ensure that you're promptly notified about future recalls.
Set a good example by buckling up for every ride.

About Amica Insurance
Amica Mutual Insurance Co., the nation's oldest mutual insurer of automobiles, was founded in 1907. The company, based in Lincoln, Rhode Island, is a national writer of auto, home, marine and umbrella insurance. Life coverage is available through Amica Life Insurance Company, a wholly owned subsidiary. Amica employs more than 4,000 people in 44 offices across the country. For more information, visit Amica.com.
Media inquiries can be sent to MediaCenter@amica.com.
Amica Media Center
Twitter: Amica
Facebook: Amica Mutual Insurance Co.