Diversity, Equity and Inclusion
Our differences make us stronger
"The Amica community is one where we all belong."
— Shameem Awan, Assistant Vice President of Talent Development and Diversity, Equity and Inclusion.
At Amica, we strive to build a culture of belonging where employees are encouraged to share their unique experience to enrich our workplace, strengthen our company's mission and broaden our vision of what's possible.
Our evolving DEI strategy underpins everything we do to hire, promote and retain employees. We focus on:
BELONGING. We want each of our employees to know they can be their authentic self here – and that they're a truly valued part of something larger.
GROWING. We strive to recruit, hire and support people in ways that strengthen a diverse employee base, one that reflects our policyholders and the communities where we live. Our efforts have resulted in marked improvement over the past several years, but there's still work to be done.
LISTENING. We're constantly learning from our employees and looking for ways to improve their connection to Amica. Beyond analyzing employment data for relevant trends, we encourage employee feedback and host regular engagement surveys.
We're focused on creating a workplace that works for all. We'll continue to provide training, guidance and resources to make Amica a true place of belonging for all employees.
"We're committed to providing an inclusive environment where employees can be their authentic selves."
— Sam Palmisano, Senior Vice President
Amica's Diversity, Equity and Inclusion Mission Statement
We acknowledge that DEI goes beyond just race and gender. It covers the many aspects of ourselves and the diversities each of us brings to work every day. DEI can enhance how we interact with our co-workers and our customers, and it shows that all individuals are valued for who they are.
"It's the similarities we share and the acceptance of our differences that make Amica."
— Francis Diaz, Senior Strategic Designer
We're an Equal Opportunity Employer
Amica welcomes and encourages diversity in the workforce. We're committed to creating and maintaining an environment in which each employee can contribute creative ideas, seek challenges, assume leadership, and continue to focus on meeting and exceeding business and personal objectives.
The company prohibits discrimination based upon an individual's race, color, religion, creed, age, sex, disability, national origin, ancestry, ethnicity, sexual orientation, gender identity/expression, marital status, citizenship or veteran status, or any other characteristics protected by law.
Getting Recognized
Providence Business News Best Places to Work Finalist 2023
Forbes 2023 America's Best Midsize Employers
Exemplary Worksite Health Award from Blue Cross & Blue Shield of Rhode Island and the Greater Providence Chamber of Commerce
2023 Latino Equity 100
Best Companies Group 2023 One of the Best HR Teams in America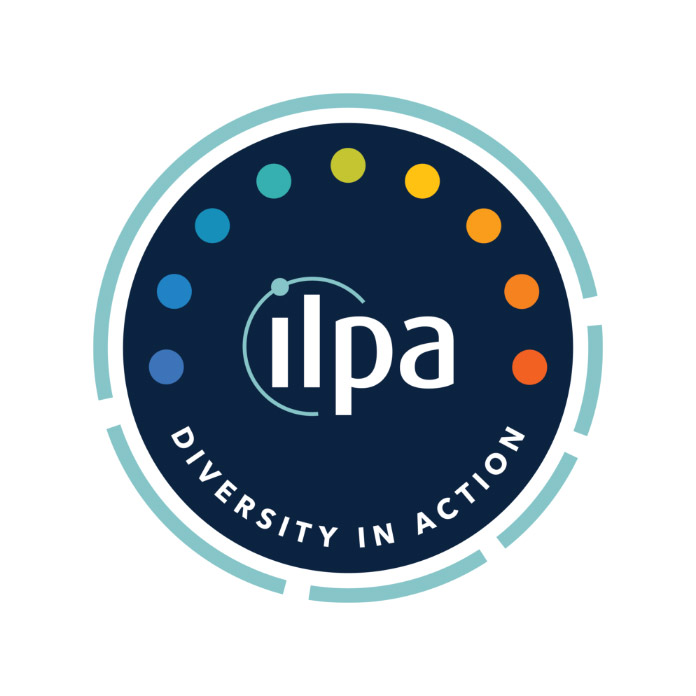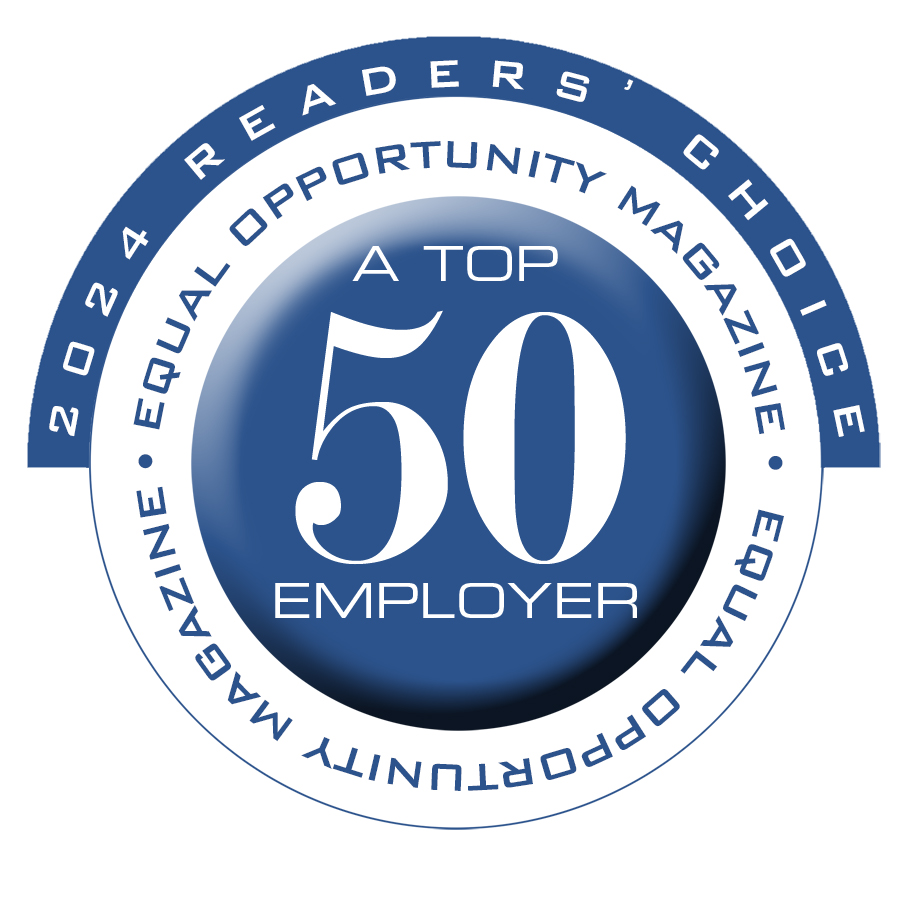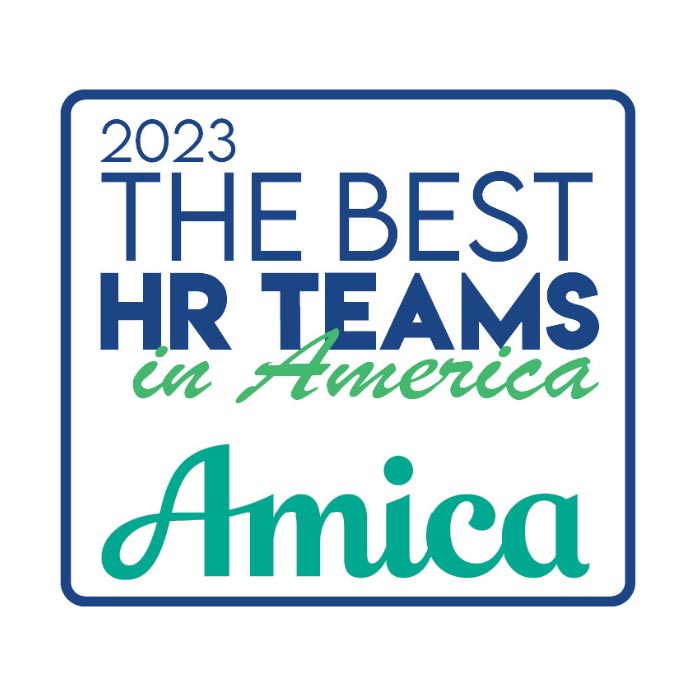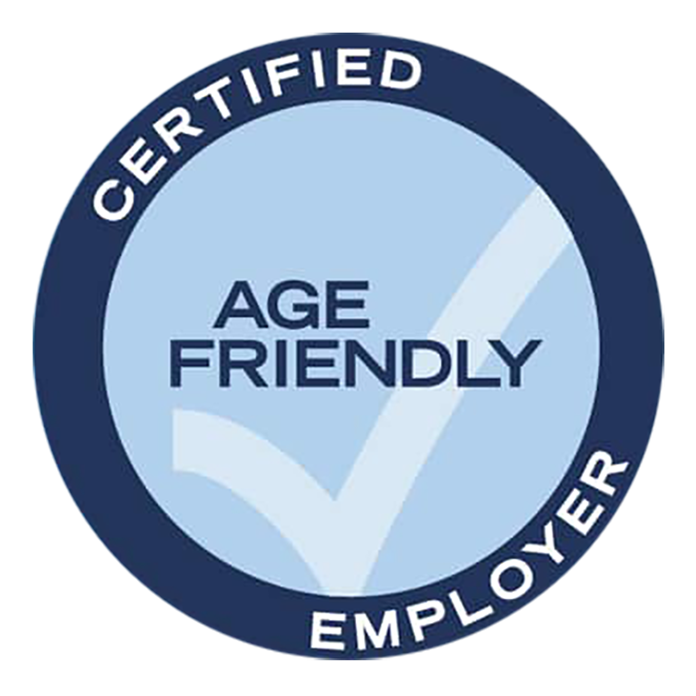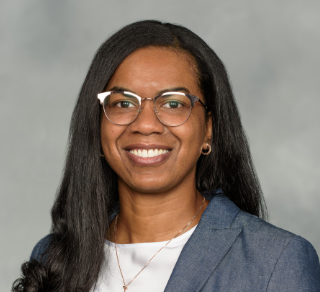 "DEI is clearly a priority. Amica is now widening the discussion to talk about sexual orientation, pronouns, and so much more."
— Bryanca Colvin, Assistant Vice President
Diversity, Equity and Inclusion Strategy
Amica will continue to strengthen our DEI base while exploring new opportunities for the initiative's further expansion into belonging and equity:
Broaden our candidate pools, expand diverse hiring, and increase the promotion and retention of diverse employees.
Use biennial engagement surveys to review all aspects of diversity and analyze diversity-related metrics, while continuing to research additional business intelligence reports as they become available. 
Develop or strengthen robust, ongoing DEI training and resources, including an enterprise-wide DEI ambassador program, and real-time training to address specific issues raised by employees.
"Serving our diverse customers takes diversity of thought. Our Amica community is stronger when all voices are heard."
— Acel Silva, Managing Vice President
Corporate Social Responsibility
At Amica, we fervently believe our commitment to creating supportive communities that set people up for success extends beyond our company to the places where we live and work.
That's why we proudly support organizations that promote well-being, fairness and opportunity for all members of the community, including those focused on education, health, arts and culture, and public affairs.
We also take great pride in the giving nature of our employees, and make it easy for them to get involved on an individual level through volunteer time, donation matches and grants.