Giving is in Our Nature
We proudly support many organizations each year that promote community well-being as well as individual resiliency and financial security. We also take great pride in the giving nature of our employees and make it easy for them to get involved on an individual level.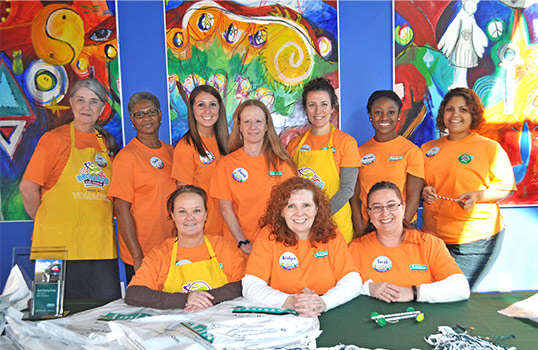 Engaging communities
We champion programs and events that foster growth and stability in communities across the country through grants and sponsorships.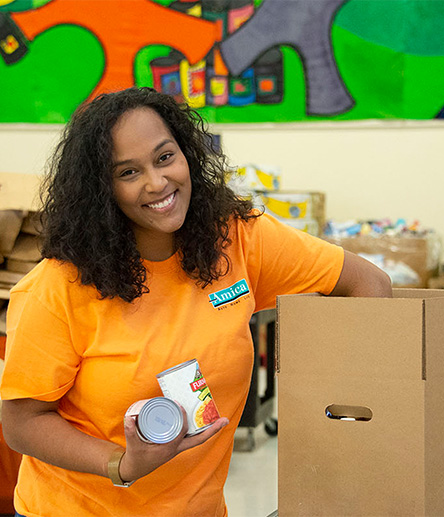 Empowering employees
We encourage our employees to engage with the community and support them with programs to increase the impact of their efforts. Programs include paid time off to volunteer, donation matches and grants awarded to nonprofits in the names of employees and their spouses who are actively involved in those organizations.

Amica, MADD team up for Power of You(th)® program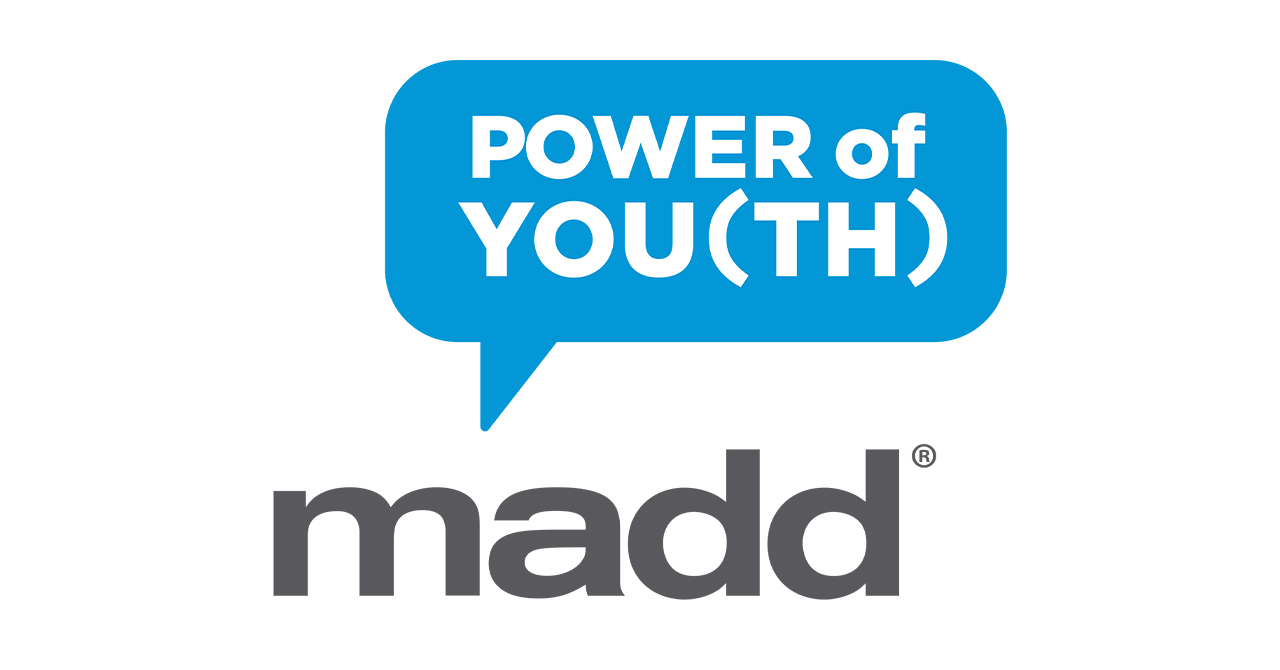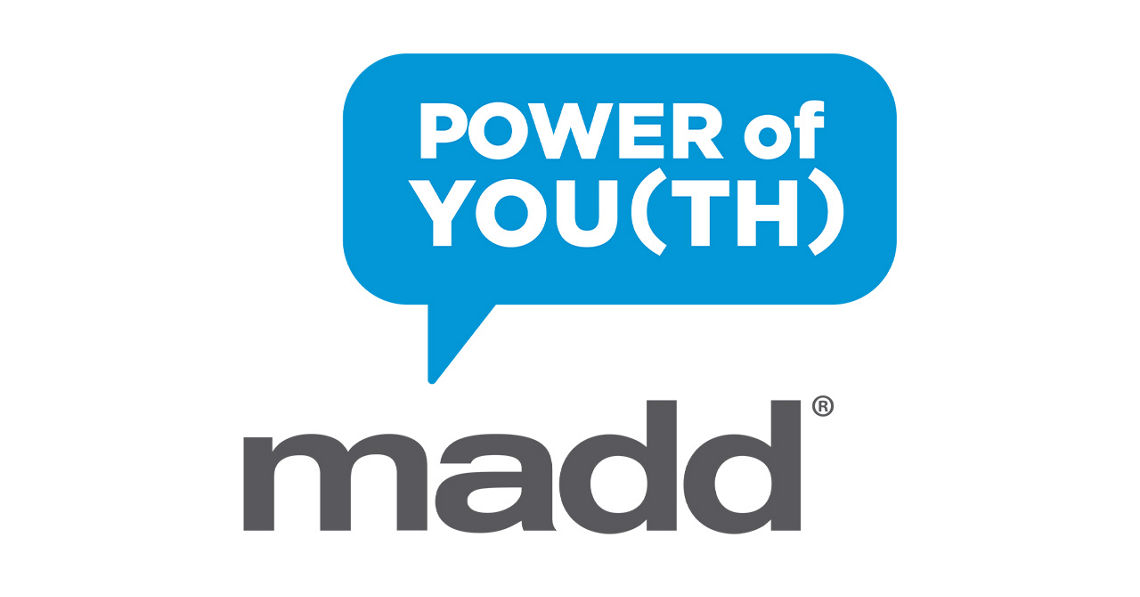 Amica is proud to partner with Mothers Against Drunk Driving® (MADD) to support its Power of You(th) program. As an insurance company, we see firsthand the importance of safe driving practices. For more information about our partnership, and the ongoing effort to protect young drivers on the road, visit our Power of You(th) page.