Amica Partners With Canopy for Additional Tornado Data
Amica to use Canopy Weather's tornado reports to further monitor tornado impact and better serve customers.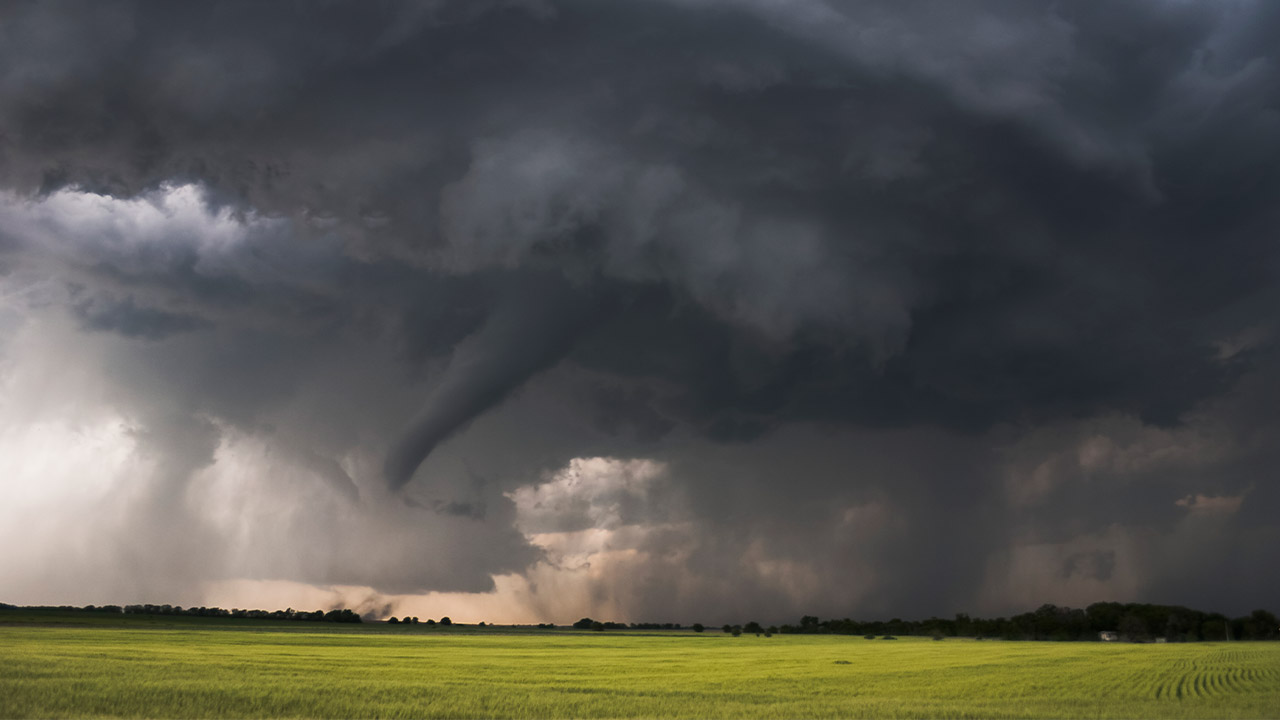 Amica Mutual Insurance, a leader in auto, home and life insurance, is partnering with Canopy Weather to further monitor the impacts of tornado damage and enhance service to its policyholders.
Insurance companies must rapidly gather information on the size, scope, extent and potential impacts of a tornado in order to efficiently respond to an event. "By using Canopy's data, we're able to proactively reach out to impacted policyholders and quickly plan an appropriate response," said Brian Leroux, Claims Innovation Supervisor at Amica.
About 1,200 tornadoes hit the U.S. every year. They can cause an average of 70 fatalities, 1,500 injuries, and significant damage and destruction. Wind from tornadoes can reach more than 300 mph, and damage paths can be more than one mile wide and 50 miles long.
"We are pleased to be serving Amica, and that our tornado data enables them to respond with unparalleled speed and precision, clearing the 'information fog' within minutes after a tornado strikes," said Matt Van Every, CEO of Canopy Weather. "In real time, tornadoes are incredibly difficult to pin down at the street or building level, let alone which side of a town was hit. Our team of meteorologists have been working toward this tornado capability for almost a decade. Previously, it typically took days to gather information about what was or was not hit; now it's mere hours."
About Amica Insurance
Amica is the longest-standing mutual insurer of automobiles in the U.S. A direct writer, Amica also offers home, life, marine and umbrella insurance, as well as annuities. 
Founded on principles of outstanding service, Amica creates peace of mind and builds enduring relationships with its customers. That mission is shared and supported by thousands of employees across the country. Visit Amica.com.
About Canopy Weather
Canopy delivers property-specific tornado paths to the insurance and financial services industries. Canopy's team has a long history in the P&C industry, and was founded by Matt Van Every and Don Giuliano, who led the development of the first-ever ground-level weather verification and property-specific weather history products over a decade ago.
For more about Canopy's innovations: www.canopyweather.com