U.S. News & World Report Names Amica a "Best Homeowners Insurance Company of 2020"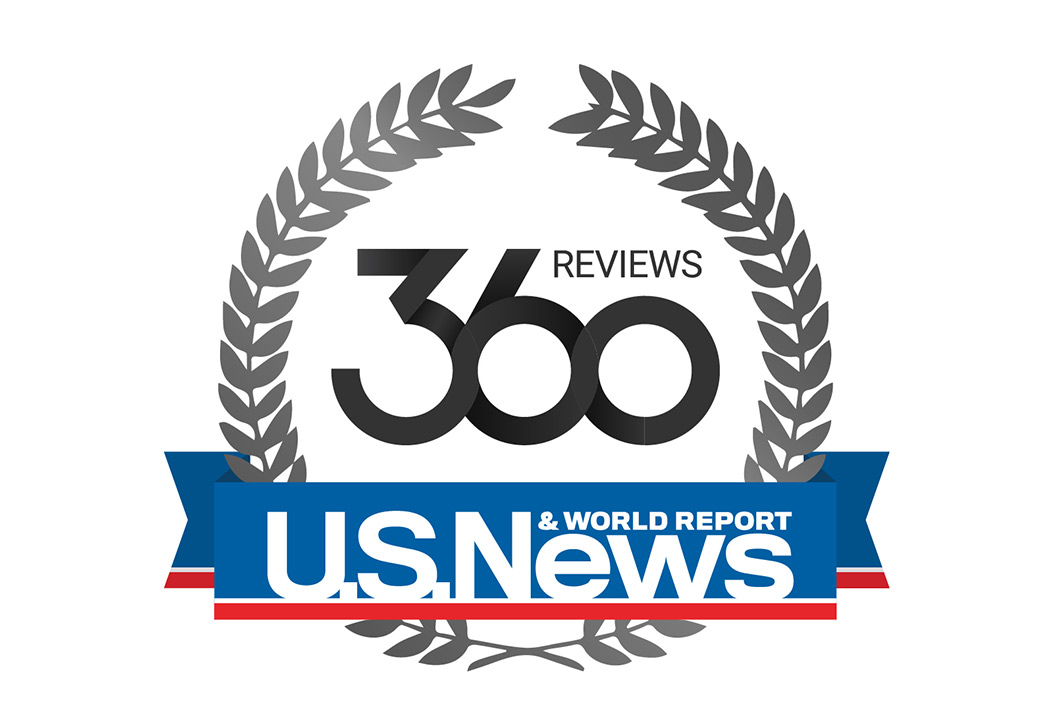 06/03/2020 Washington, D.C.
Amica Insurance, based in Lincoln, Rhode Island, has been recognized as a Best Homeowners Insurance Company of 2020 by U.S. News & World Report's 360 Reviews team.

U.S. News' online guide features in-depth information on choosing a homeowners insurance company, and covers a range of topics, including amount of coverage, type of coverage and how to file a claim.
"I'm pleased that our homeowners insurance has been recognized as the best in the business by U.S. News & World Report's 360 Reviews team," said Amica Chairman, President and CEO Robert A. DiMuccio. "This top ranking is especially rewarding during these challenging times, as our teams across the country work hard to continue providing our customers with outstanding service."
U.S. News evaluated homeowners insurance companies based on cost, coverage limits, policy features and availability. U.S. News' 360 Reviews team applied an unbiased methodology that includes professional ratings and reviews, consumer ratings and reviews, and research comparing various features.
About Amica Insurance
Amica is the longest-standing mutual insurer of automobiles in the U.S. A direct writer, Amica also offers home, life, marine and umbrella insurance, as well as annuities.
Founded on the principles of outstanding service, Amica creates peace of mind and builds enduring relationships with its customers. That mission is shared and supported by thousands of employees across the country. Visit Amica.com.
About U.S. News & World Report
U.S. News & World Report is the global leader in quality rankings that empower people to make better, more informed decisions about important issues affecting their lives. A digital news and information company focused on Education, Health, Money, Travel, Cars and News, USNews.com provides consumer advice, rankings and analysis to serve people making complex decisions throughout all stages of life. The 360 Reviews team brings the U.S. News approach to consumer guidance into a broad set of consumer product and service categories. More than 40 million people visit USNews.com each month for research and guidance. Founded in 1933, U.S. News is headquartered in Washington, D.C.