Amica's Virtual Food Drive Provides 187,000 Meals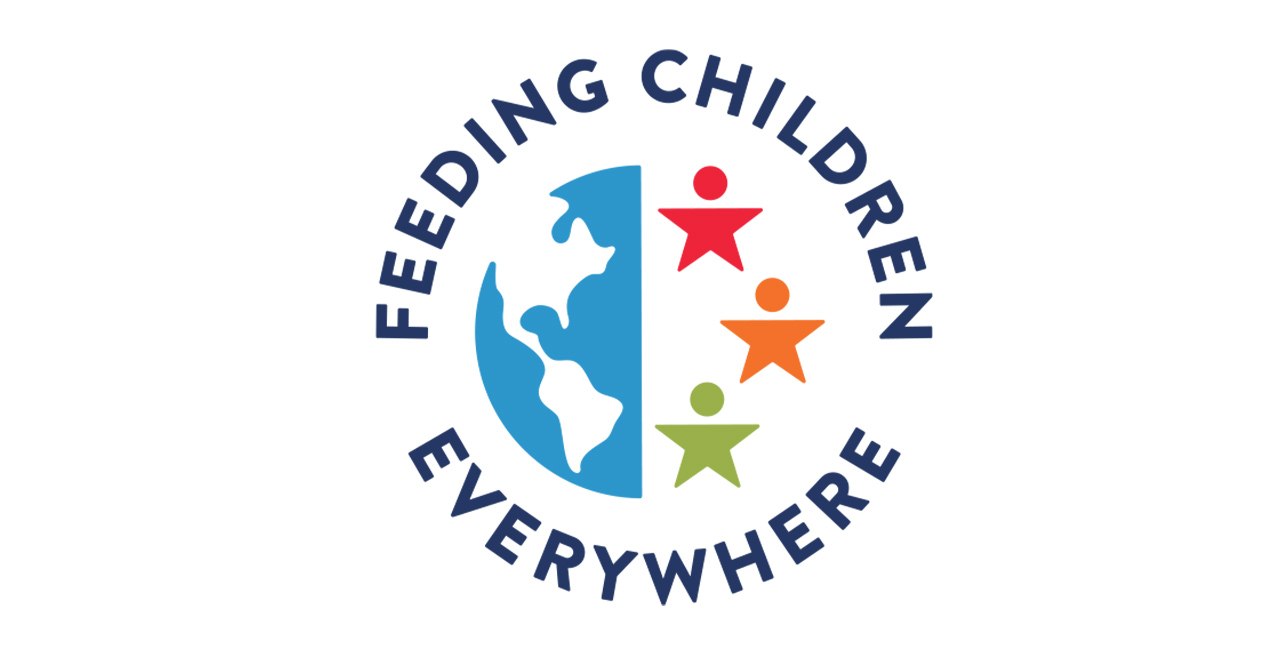 In its first virtual food drive, Amica Insurance, its employees and the public raised over $60,000 for Feeding Children Everywhere, a nonprofit organization that sends healthy meals at no cost to families facing hunger.
During the month of November, Amica matched donations made by both employees and the public to support Feeding Children Everywhere's Full Cart program. The funds raised will provide more than 187,000 meals to families facing hunger across the country.
It's an Amica tradition to host an employee food drive in the weeks leading up to Thanksgiving. This year, the drive was launched virtually as a result of the COVID-19 pandemic.
"The support was more important than ever because approximately 50 million Americans will have experienced food insecurity by the end of this year due to the pandemic," said Julie Montalbano, Corporate Social Responsibility and Events Manager at Amica. "Every cent raised during the food drive made a difference, and we want to thank all those who donated for their incredible generosity."
"Through their virtual food drive, Amica Insurance will provide food to more than 1,500 homes across the country, feeding more than 5,000 people this holiday season," said Rick Whitted, CEO of Feeding Children Everywhere. "Their eagerness to help families and seniors in need speaks volumes to the character of the organization and its people. We're grateful for the Hunger Heroes at Amica Insurance!"
To learn more about Feeding Children Everywhere, or to make a donation, visit www.feedingchildreneverywhere.com.
About Amica Insurance
Amica is the longest-standing mutual insurer of automobiles in the U.S. A direct writer, Amica also offers home, life, marine and umbrella insurance, as well as annuities. 
Founded on principles of outstanding service, Amica creates peace of mind and builds enduring relationships with its customers. That mission is shared and supported by thousands of employees across the country. Visit Amica.com.