Amica offers tips to prepare vehicles for the cold weather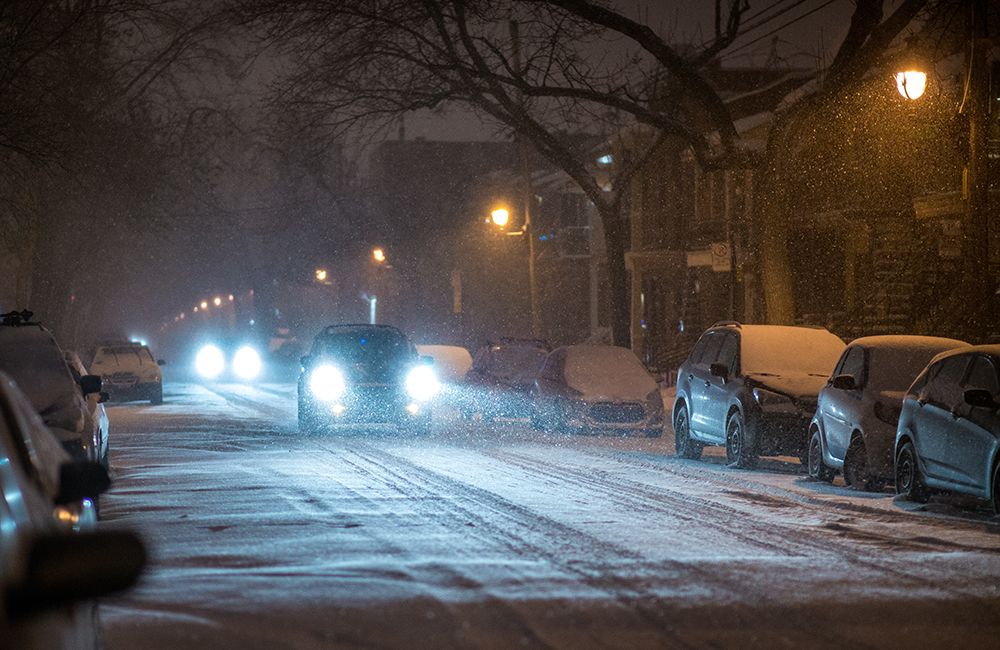 01/08/2018 LINCOLN, R.I.
Winter is here and, for most of the country, that means it's time to prepare for the cold temperatures ahead. Snow, sleet and ice can lead to treacherous driving conditions, so Amica Insurance has some tips to help keep you and your loved ones safe on the road.
The Car Care Council says that taking an hour or two to have your vehicle checked will provide peace of mind and help avoid the cost and hassle of a breakdown during severe weather. That's why Amica is offering the following tips from the National Highway Traffic Safety Administration (NHTSA) to help prepare:
Inspect windshield wiper blades, and replace them if necessary.

Check and fill windshield wiper fluid and antifreeze.

Inspect tires for issues with air pressure and treads, and replace them if they're worn.

Turn on the heater and defroster to make sure they're working properly.

Test the brakes to ensure the car can come to a complete stop.
If stranded out on the road, stay in the car as much as possible. NHTSA also suggests the following:
Draw attention to the vehicle by tying a brightly colored cloth around the antenna and keeping the interior dome light on.

Run the engine only when extra warmth is needed, and don't run it for long periods of time with the windows up.

Remove any snow near the exhaust pipe to prevent carbon monoxide poisoning.
About Amica Insurance
Amica Mutual Insurance Co., the nation's oldest mutual insurer of automobiles, was founded in 1907. The company, based in Lincoln, Rhode Island, is a national writer of auto, home, marine and umbrella insurance. Life coverage is available through Amica Life Insurance Company, a wholly owned subsidiary. Amica employs more than 3,800 people in 44 offices across the country. For more information, visit Amica.com.
Media inquiries can be sent to MediaCenter@amica.com.
Amica Media Center
Twitter: Amica
Facebook: Amica Mutual Insurance Co.