Amica Insurance reports continued financial stability in 2021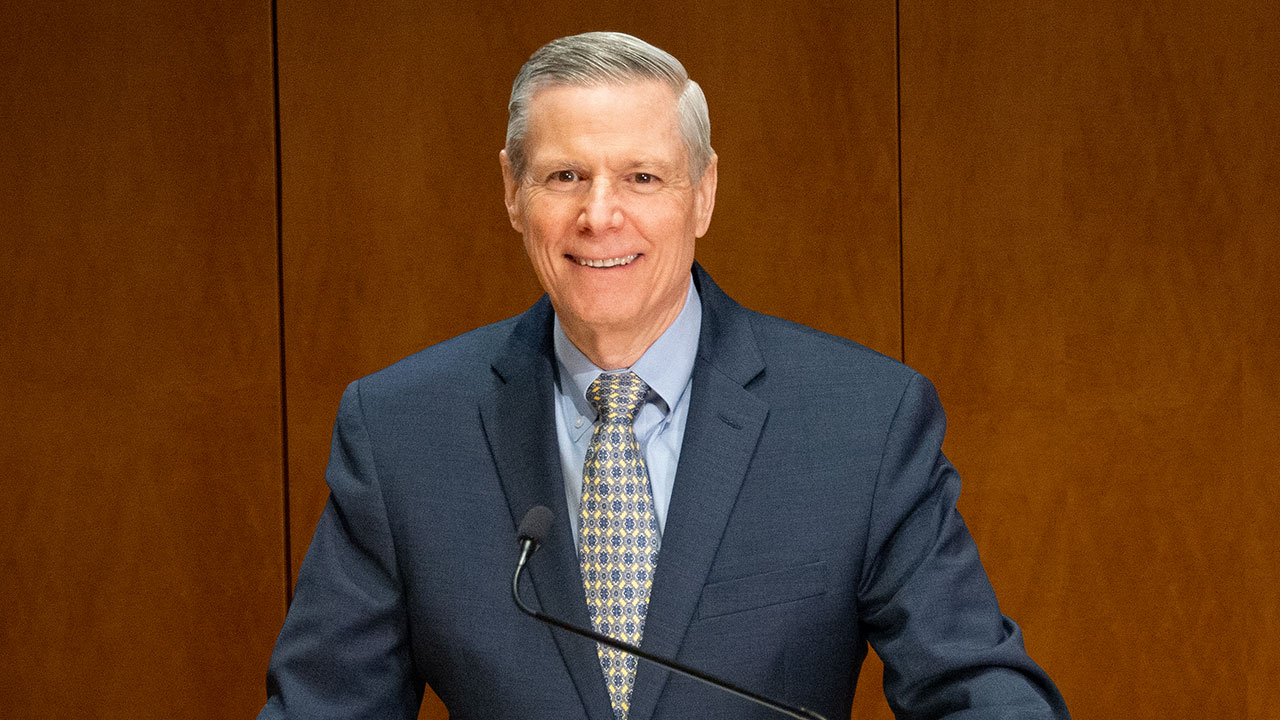 Amica Mutual Insurance Company reported continued financial stability in 2021.
Amica Chairman, President and Chief Executive Officer Robert A. DiMuccio announced the results today during the company's annual meeting at its corporate headquarters.
Amica's earned premiums totaled $2.3 billion in 2021, while net income was $110 million and surplus was $3.3 billion.
"Our financial strength allows us to uphold our promise to customers when they need us most," DiMuccio said. "We've remained a source of stability for them through the pandemic, and we're optimistic about the future."
Additionally, Amica Life Insurance Company, a wholly owned subsidiary of Amica Mutual, generated $6.9 million in new life premium and added more than 6,400 new life policies. Amica Life's total coverage in force grew to $47.4 billion.
DiMuccio also announced that AM Best, the nation's authority on insurance company financial stability, has affirmed the Financial Strength Rating (FSR) for both Amica Mutual and Amica Life at A+ (Superior).
"I'd like to thank our policyholders for trusting us to take care of the important things in their lives, especially during these tumultuous times," DiMuccio said. "The greatest measure of our success is their satisfaction."
2021 was difficult for many communities across the country as the pandemic continued. Amica and its employees were proud to have provided support to hundreds of nonprofit organizations dealing with the effects of COVID-19. Combined, they gave nearly $5 million to nonprofits last year.
"We're committed to our policyholders, our employees and the community because those are the things that truly matter," DiMuccio said.
About Amica Insurance
Amica is the longest-standing mutual insurer of automobiles in the U.S. A direct writer, Amica also offers home, life, marine and umbrella insurance, as well as annuities. 
Founded on principles of outstanding service, Amica creates peace of mind and builds enduring relationships with its customers. That mission is shared and supported by thousands of employees across the country. Visit Amica.com.