This new partnership: Amica Insurance and "This Old House"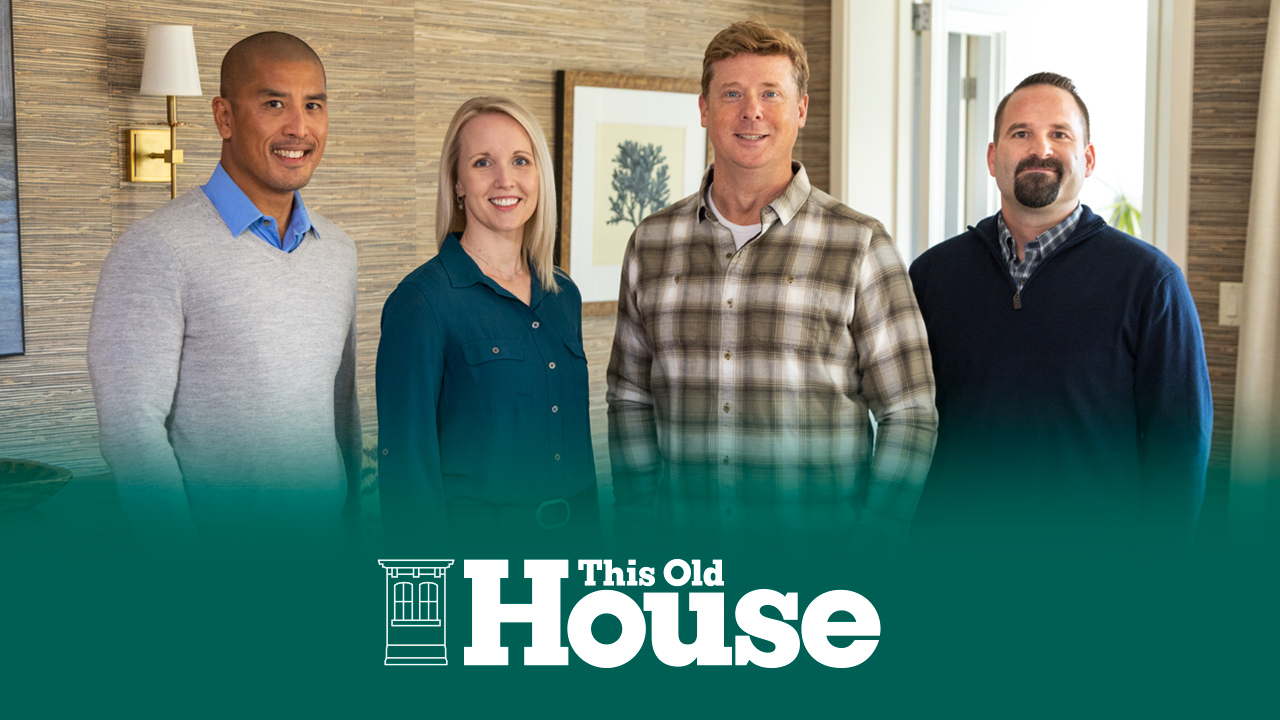 Photo by Anthony Tieuli/This Old House
Amica Insurance has teamed up with television's "This Old House" to help homeowners do what's best for their homes.
Amica knows consumers need guidance and advice they can trust. The problem is that some consumers are unsure if they're making the right decisions as they improve, maintain and protect their property. Amica believes all consumers deserve to feel confident in the decisions they make about their homes. We share in that interest to protect and secure what they've built, and, together with "This Old House," will be a resource as consumers make these important decisions.
To do that, the insurance company and the long-running home-improvement show have collaborated on several videos featuring Amica employees alongside the show's on-air talent. These short videos will help viewers decide whether home projects are DIY or not, learn how proactive inspections can prevent damage, and understand key insurance concepts that make a difference in how they're protected.
The videos are now live in the "This Old House" Roku hub.
"The partnership is a perfect fit," said Tom Silva of "This Old House." "'This Old House is proud to welcome Amica to our team. Amica has been providing insurance for customers for over a century and, like 'This Old House,' they have strong roots right here in New England. We provide peace of mind for millions of homeowners, and we know our partners at Amica will do just the same."
As the official 2021-2022 sponsor of "This Old House," Amica television spots will air during the show's broadcasts on PBS. Ads will also be featured in "This Old House" magazine, and Amica will serve as the program's category-exclusive sponsor on Roku.
"Just like our partners at 'This Old House,' we know how important the investment in a home is," said Tory Pachis, Vice President of Marketing at Amica. "When you've put time, money, love and sweat equity into your home, you want to be sure it's secure and protected. That peace of mind is what Amica has been giving our customers for 114 years."
"This Old House" has been airing on public television since 1979.
About Amica Insurance
Amica is the longest-standing mutual insurer of automobiles in the U.S. A direct writer, Amica also offers home, life, marine and umbrella insurance, as well as annuities. 
Founded on principles of outstanding service, Amica creates peace of mind and builds enduring relationships with its customers. That mission is shared and supported by thousands of employees across the country. Visit Amica.com.