Amica & All Hands and Hearts: Turning Trailers into Houses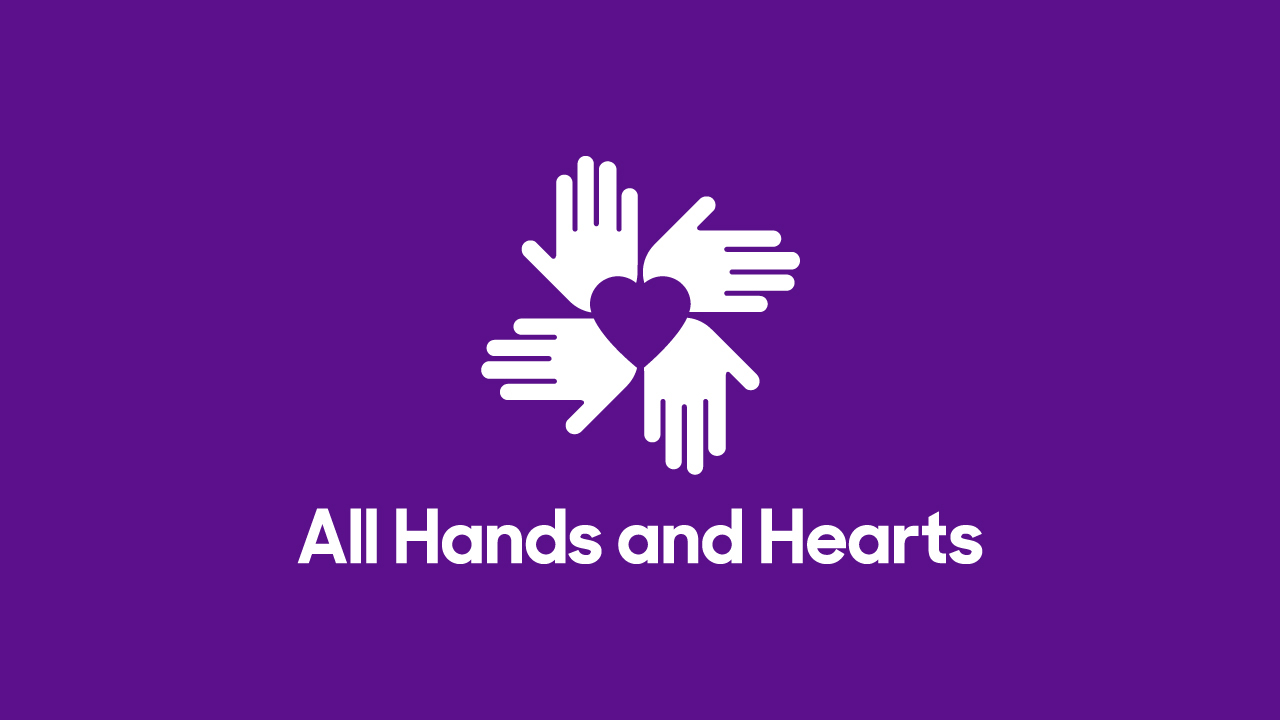 Amica Insurance is proud to support disaster relief organization All Hands and Hearts (AHAH) with $250,000 in grant funding.
AHAH is a volunteer-powered organization that addresses the immediate and long-term needs of communities impacted by natural disasters.
Amica's funding supports the organization's long-term recovery work. That includes an initiative to replace trailers damaged by 2018's Hurricane Michael with more resilient full house rebuilds. Funding also supports AHAH's response to other disasters, and the purchase of personal protective equipment (PPE) during the COVID-19 pandemic.
"The support of Amica greatly benefits communities recovering from natural disasters," said Erik Dyson, CEO of AHAH. "The All Hands and Hearts team is grateful to Amica for its effective collaboration with us in so many areas of the organization."
"While disaster preparation and immediate post-storm response are very important, long-term recovery is also critical," said Julie Montalbano, Corporate Social Responsibility and Events Manager at Amica. "Rebuilding a more resilient community requires a sustained effort, and we're happy to support AHAH in their work."
 
About All Hands and Hearts
All Hands and Hearts is a volunteer-powered nonprofit that effectively and efficiently addresses the immediate and long-term needs of communities impacted by natural disasters around the globe. By listening to local people, and deploying their direct-impact model, AHAH is able to rebuild safe, resilient schools, homes and other community infrastructure. Learn more at allhandsandhearts.org.
 
About Amica Insurance
Amica is the longest-standing mutual insurer of automobiles in the U.S. A direct writer, Amica also offers home, life, marine and umbrella insurance, as well as annuities. 
Founded on principles of outstanding service, Amica creates peace of mind and builds enduring relationships with its customers. That mission is shared and supported by thousands of employees across the country. Visit Amica.com.