Tips for First-Time College Students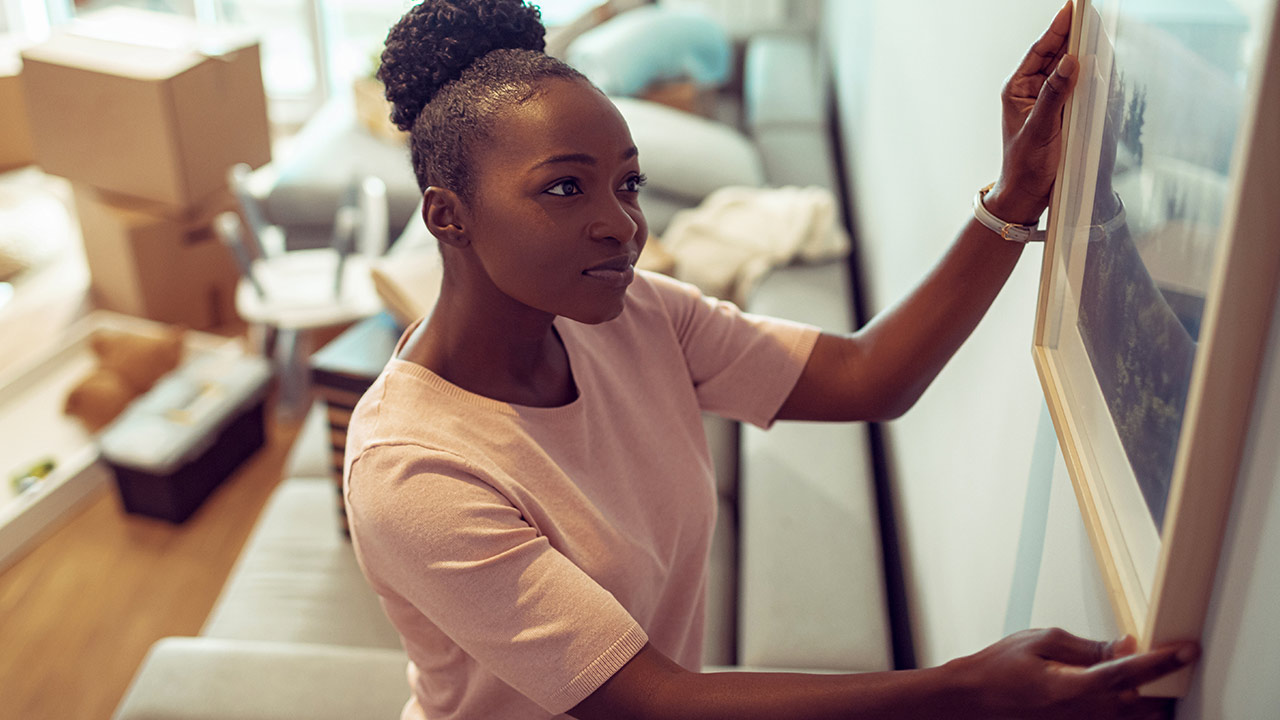 Are you a parent whose child is off at college for the first time this year?
Congratulations! It's a time to be proud of all they've accomplished, and excited for the new world they're about to experience.
Rest assured, it's also very normal to feel a little anxiety when your child leaves the nest. They're about to encounter new challenges, and you want them to be as prepared, and safe, as possible.
College safety tips
To help, we've put together a guide to college safety. Here are some suggestions, including tips from Safewise that are worth sharing with your child:
Safety basics
Always lock the door to your dorm or living space
Be sure to turn off appliances like hot plates, clothes irons and curling irons after use
Store valuables and money out of sight
When possible, travel in pairs or groups, especially after dark
Campus safety
Be careful on social media. Don't publicly announce when you're alone or leaving your living space unattended. Set your posts, especially photos, to private and limit access to your friends and family. Log out of your social media profiles in case your phone is lost or stolen.
Sign up for campus emergency alerts and familiarize yourself with safety services offered on your campus. Many schools have blue light emergency phone stations, safe walk programs, transportation shuttles and safety applications for smartphones.
Program emergency numbers into your cellphone for easy access
Be smart with money
 Set a budget to manage your spending
You may be presented with opportunities to sign up for credit cards at college events. While building a strong credit history can be of value, think carefully about whether a credit card is right for you at this time. If you do get one, be careful not to spend beyond your means. This can result in years of financial hardship.
Insurance 101
Insurance can give both you and your student peace of mind.
If your child will be living on campus, the personal property coverage from your homeowners policy should cover their belongings while they're away at school, up to a limit.
Make a list of the valuables your student will be taking, including furniture, clothes and electronics. Once totaled, contact Amica to confirm whether or not you have enough coverage for them.
Keep in mind, getting special coverage for items like computers can provide optimal protection. And if your child's renting a place off campus, renters insurance can cover their belongings and liability losses.
If your child is away at college for an extended period of time and not using a car, you may qualify for a discount on your auto policy. If they will be driving while away at school however, it's a good idea to call to review your coverage limits.
For more insurance, safety and lifestyle tips, check out the September 2021 Amica Today or visit Amica.com.


About Amica Insurance
Amica is the longest-standing mutual insurer of automobiles in the U.S. A direct writer, Amica also offers home, life, marine and umbrella insurance, as well as annuities. 
Founded on principles of outstanding service, Amica creates peace of mind and builds enduring relationships with its customers. That mission is shared and supported by thousands of employees across the country. Visit Amica.com.