4 Reasons to Buy Life Insurance as a Millennial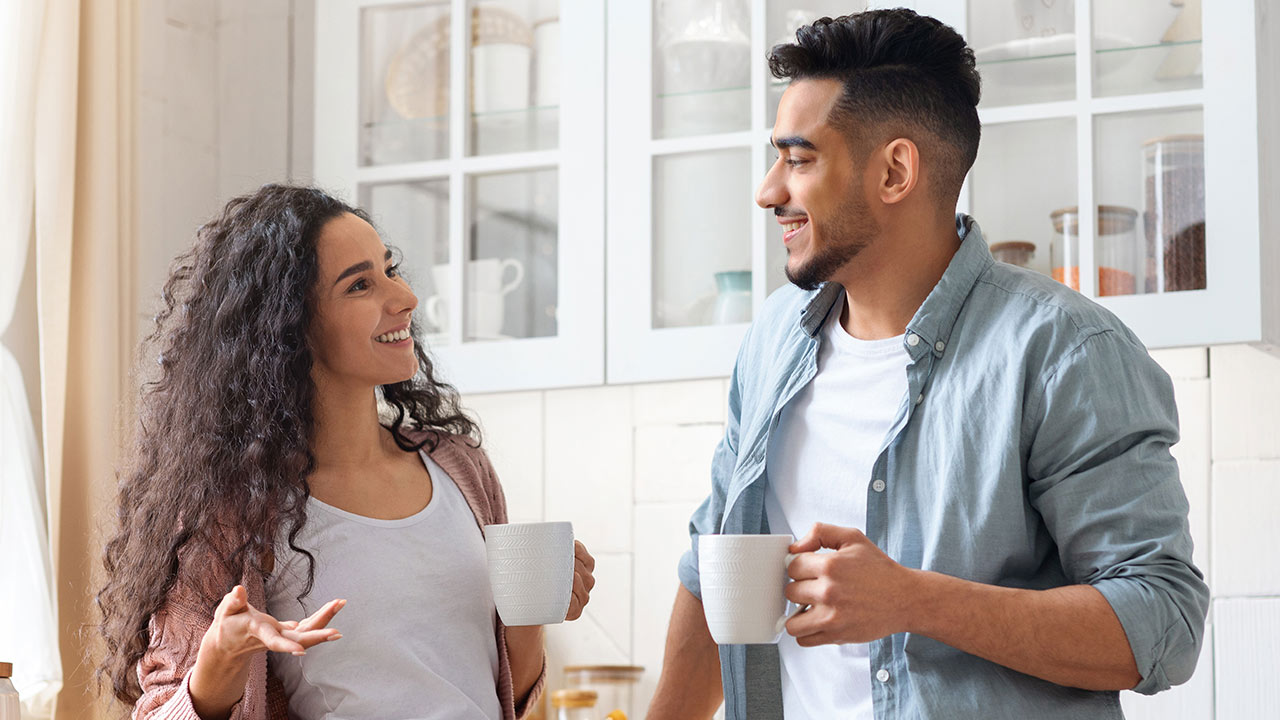 September is Life Insurance Awareness Month. And if you're one of the 72.1 million individuals who identify as a millennial, there's no better time than now to start looking for and purchasing life insurance.
Amica Insurance has four reasons why:
It's the best way to protect those you love. Regardless of whether you're married or have children, there are probably people who would have to cover your debts if something should happen to you. Did your parents cosign on your student loans? Maybe they helped you buy that car or home that's not paid off yet.
The younger you are, the lower the cost, meaning you can buy more protection today for less than in the future.
Ironically, the best time to buy life insurance is when you feel you don't need it. You're young, you're healthy, and you have everything to look forward to. Life insurance is easy to get and very affordable. If you wait until something happens to your health, you'll find that the coverage you need will be more expensive or, worse, unavailable.
While you're young, you should consider permanent life insurance, even if you combine it with a term policy. Not only do permanent policies provide lifetime protection, they provide a cash value, which you can think of as something like a savings account. Each time you make a payment on your policy, the cash value in the policy grows (although not dollar for dollar). Over time, the cash value of your policy can represent a meaningful amount of money – money that's available to you for any reason. You can use it as retirement savings, a down payment on a home or for an emergency.
For more insurance, safety and lifestyle tips, check out the September 2021 Amica Today. Or visit LifewithAmica.com to get a quote today.


About Amica Insurance
Amica is the longest-standing mutual insurer of automobiles in the U.S. A direct writer, Amica also offers home, life, marine and umbrella insurance, as well as annuities. 
Founded on principles of outstanding service, Amica creates peace of mind and builds enduring relationships with its customers. That mission is shared and supported by thousands of employees across the country. Visit Amica.com.