Tire Tips to Keep You Rolling Along Safely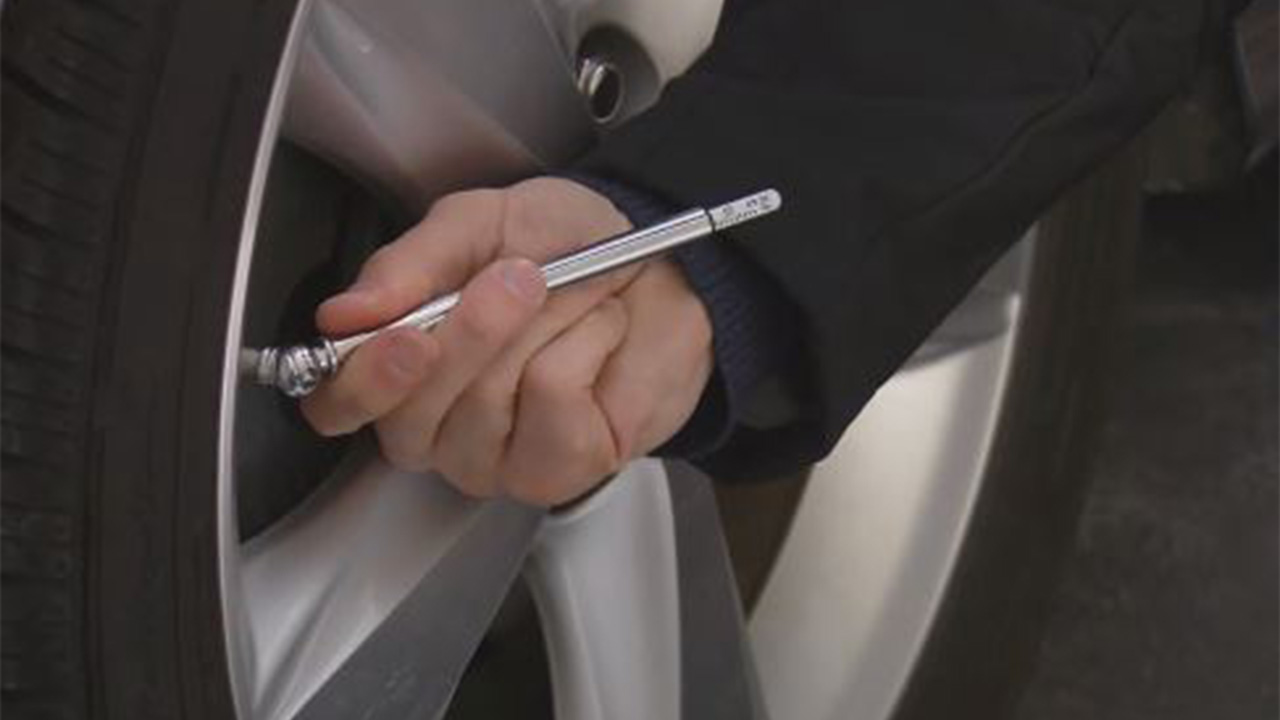 Car trouble can happen unexpectedly, especially when it comes to tires. That's why we're sharing five tips to help you properly maintain your car's tires for the safest drive.

According to Car Care Council, only 17% of drivers can be considered "tire smart." We're offering the following tips from the National Highway Traffic Safety Administration (NHTSA) to help promote tire safety:
Check your tire pressure regularly (at least once a month), including your spare tire. Over-inflation and under-inflation can cause flat tires, overheating and blowouts.

Regularly inspect your tires for cracks, wear and punctures. Even small openings can lead to larger ruptures.

Ensure all tire valves have valve caps so that air doesn't leak out.

Don't overload your vehicle. Check your owner's manual for its recommended maximum load weight.

Slow down when you're driving over a pothole or other debris in the road.
In the event of a flat tire or blowout, immediately pull over to a safe part of the road and call for assistance. If you choose to change the tire yourself, your owner's manual has step-by-step directions on how to do so. Be sure to get your tires repaired or replaced as soon as possible. Most manufacturers suggest not driving more than 50 miles on a spare tire, and to avoid driving at high speeds.
The information in this article was obtained from a source or sources that are not associated with Amica. The information is reliable and accurate to the best of our knowledge.
About Amica Insurance
Amica is the longest-standing mutual insurer of automobiles in the U.S.
A direct writer, Amica also offers home, life, marine and umbrella insurance, as well as annuities.
Founded on principles of outstanding service, Amica creates peace of mind and builds enduring relationships with its customers. That mission is shared and supported by thousands of employees across the country. Visit Amica.com.