Tips to Avoid Distracted Driving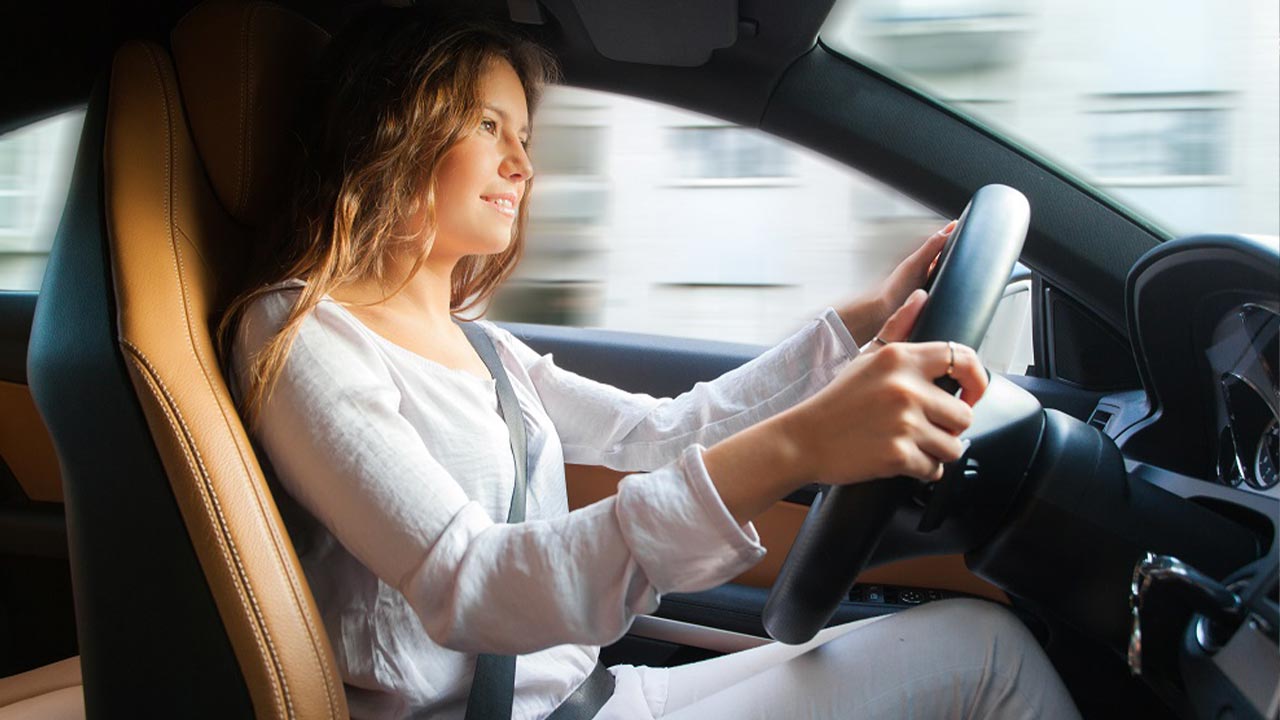 According to the National Highway Traffic Safety Administration (NHTSA), each day in the U.S., approximately nine people are killed and more than 1,000 are injured in crashes involving distracted drivers. Distracted driving can present itself in many forms, but taking your eyes off the road for any reason increases your chances of being in an auto accident. Avoid distracted driving by following these tips from DefensiveDriving.org.

Know where you're going
If you're using a GPS to guide you to an unfamiliar location, review the directions first to gain a general idea of where you're going before you begin to drive. Blindly following the GPS can result in glancing at the screen too often or making unsafe maneuvers to avoid missing a turn.
Put the phone down
While driving, avoid using your phone altogether. Place it on airplane or do not disturb mode to silence notifications and limit distractions. If you do need to make a call from the road, use voice-activated dialing, ask a passenger to make the call or pull off to the side of the road. Even talking on a hands-free device can take your mind off of driving.
Keep your eyes on the road
Adjusting the radio, eating or drinking, smoking, daydreaming and searching for items are all dangerous tasks to do while driving and should be avoided. If there's something that cannot wait, pull over to the side of the road or wait until you've reached your destination, if possible.
Remain focused
When the entire family is in the car, including pets, distractions can be magnified. It's easy for drivers to divert their attention from the road to calm an upset child or quiet a barking dog. Ask another adult to ride along to help subdue these types of interruptions, or pull over to the side of the road if you're alone. Remember to always keep pets properly secured in the backseat.
About Amica Insurance
Amica is the longest-standing mutual insurer of automobiles in the U.S.
A direct writer, Amica also offers home, life, marine and umbrella insurance, as well as annuities.
Founded on principles of outstanding service, Amica creates peace of mind and builds enduring relationships with its customers. That mission is shared and supported by thousands of employees across the country. visit Amica.com.
Media inquiries can be sent to MediaCenter@amica.com.
Amica Media Center
Twitter: Amica
Facebook: Amica Mutual Insurance Co.