Tips For Safely Removing Snow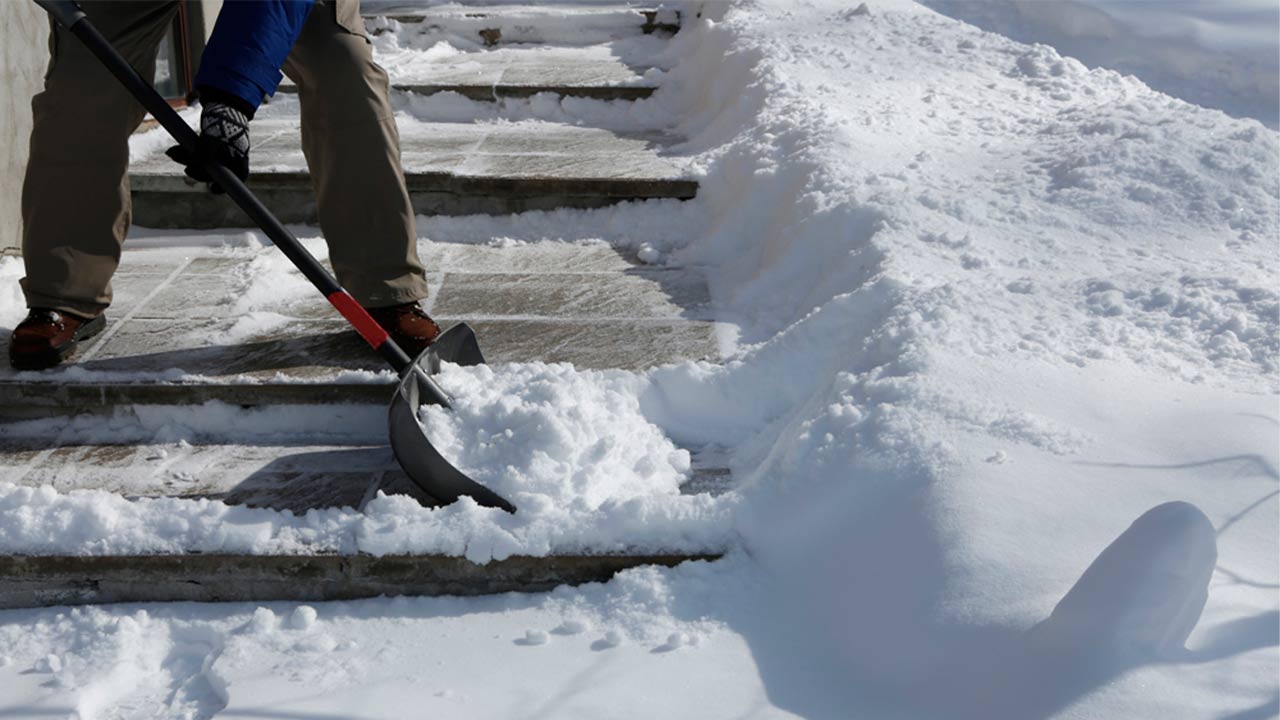 12/16/2019 Lincoln, R.I.
Cold weather and snow are a winter reality for much of the United States. And with the arrival of frigid temperatures also comes the task of clearing snow.
Snow blower safety
While snow blowers are useful and can save you time, they can be dangerous if used incorrectly.

Here are some tips from the U.S. Consumer Product Safety Commission (CPSC) for the proper use of snow blowers:
When removing wet snow or debris from the blower, turn off the engine and use a long stick to unclog it. Always keep hands and feet away from moving parts.

Don't run the machine in enclosed spaces.

Make sure to only refuel the blower outdoors, and never add gasoline to a running or hot engine. Keep gas in a capped container and store it outside the house and away from sources of ignition.

If using an electric blower, always keep an eye on the power cord.
Shoveling safety
While shoveling snow may seem like a simple task, it can put some at risk of a heart attack or injury.

Here are some safety tips for shoveling from the American Red Cross:
Wear multiple layers of light clothing instead of one heavy coat. Layers can be removed if you become overheated.

Warm up muscles by stretching before heading outside, and take regular shoveling breaks to avoid strains.

Drink plenty of fluids. Even though it's cold out, dehydration can still be an issue.

Keep a cellphone with you in case you fall or start feeling unwell.

Once the snow is shoveled, use sand, salt or an ice melt on walkways to help avoid slips and falls.
About Amica Insurance
Amica is the longest-standing mutual insurer of automobiles in the U.S.
A direct writer, Amica also offers home, life, marine and umbrella insurance, as well as annuities.
Founded on principles of outstanding service, Amica creates peace of mind and builds enduring relationships with its customers. That mission is shared and supported by thousands of employees across the country. visit Amica.com.
Media inquiries can be sent to MediaCenter@amica.com.
Amica Media Center
Twitter: Amica
Facebook: Amica Mutual Insurance Co.