Tips for Safe Heating During Winter Weather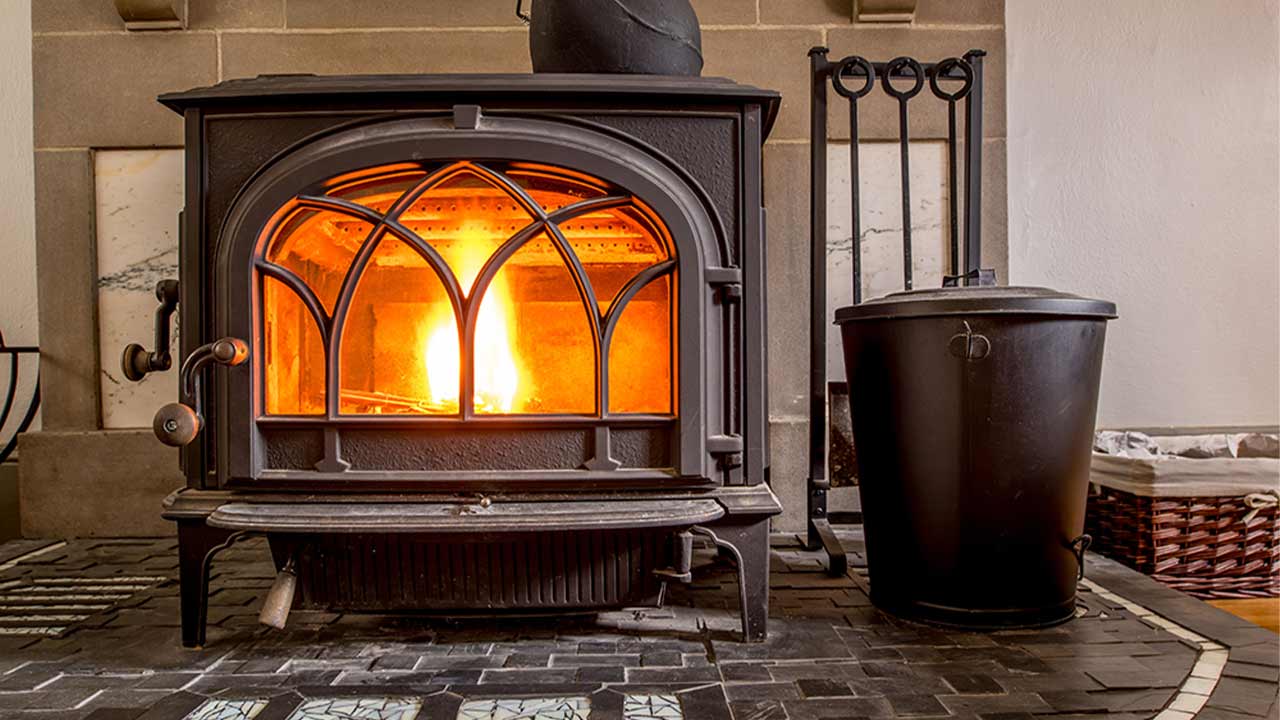 12/15/2019 Lincoln, R.I.
According to the National Fire Protection Association (NFPA), 15% of all home fires and 19% of all home fire-related deaths in the U.S. are caused by heating mishaps. These fires are primarily the result of heating equipment being kept too close to flammable objects, as well as the failure to properly clean heating equipment. We offer the following advice to help keep you warm and safe during winter weather.
Wood stoves, fireplaces and space heaters are all effective options for heating your home, but they can be dangerous if not used and maintained properly. If you're using any of these heating methods this winter, remember these tips from the NFPA:
 Never use lighter fluid, kerosene or gasoline to light a fire in a fireplace or wood stove. Doing so could cause dangerous flare-ups.

 Do not leave any heat source unattended.

 Maintain a 36-inch clearance between all heating equipment and combustible materials, such as clothing or furniture.

 Make sure to have your fireplace or wood stove inspected by a professional at least once a year, preferably before using it for the first time each winter.


If you have a portable or permanently installed generator, remember to:
 Maintain plenty of space around the unit for airflow.

 Never use a generator indoors or near windows, vents or air intakes, as it could allow carbon monoxide to seep inside your home.

 When using an emergency electric generator, get fresh air immediately if you begin to feel dizzy or lightheaded.
About Amica Insurance
Amica is the longest-standing mutual insurer of automobiles in the U.S.
A direct writer, Amica also offers home, life, marine and umbrella insurance, as well as annuities.
Founded on principles of outstanding service, Amica creates peace of mind and builds enduring relationships with its customers. That mission is shared and supported by thousands of employees across the country. visit Amica.com.
Media inquiries can be sent to MediaCenter@amica.com.
Amica Media Center
Twitter: Amica
Facebook: Amica Mutual Insurance Co.