A Reminder To Shop Safely This Holiday Season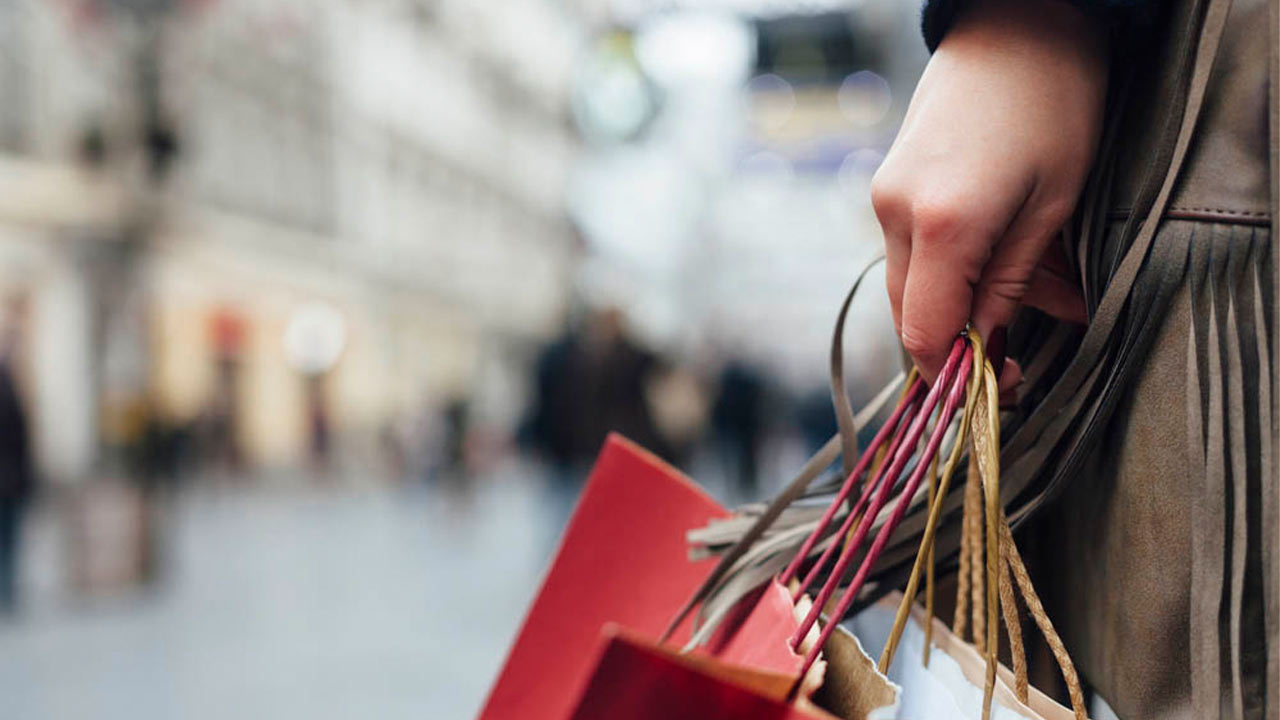 11/04/2019 Lincoln, R.I.
The National Retail Federation estimated that 164 million people shopped either in stores or online between Thanksgiving Day and Cyber Monday in 2018. No matter your preference, they each present their own dangers. Keep yourself, your money and your purchases safe this holiday season with these tips from the National Crime Prevention Council (NCPC).
Shop when stores are least crowded
Shop on weekdays or early in the morning when stores are likely to be less busy. If you decide to shop on Black Friday, do so knowing the risks. News stories reporting shopping violence have become an annual event.
Stay together
Crowded stores may increase the chances of you being separated from children, so have a plan in place. Remind children not to talk to strangers unless they're wearing a store or security uniform, designate a central meeting place for each store you shop at and make sure they know to ask an employee to stay with them until you're reunited.
Protect your wallet
Make sure your wallet or purse is secure and out of view, and wait until the cashier requests payment before taking out your cash or credit cards.
Don't buy more than you can carry
Bring a friend to help carry bags and large items, or ask an employee for assistance.
Stay alert in parking lots
Park in well-lit areas, lock your doors, have your keys in hand before walking back to your car and look in the back seat before getting in. If you notice someone suspicious or feel unsafe, ask a security guard or store employee to accompany you to your car.
Lock your bags in the trunk
If you're not going straight home from the store, lock your purchases in the trunk to keep them out of sight.
Update your security software
Before shopping online, make sure your antivirus, anti-spyware and anti-spam software have all been updated to the latest versions.
Only shop on secure sites
Only shop on sites that you're familiar with, and look for the locked padlock icon in your internet browser or "https" in the URL address to confirm the website is secure.
About Amica Insurance
Amica Mutual Insurance Co., the nation's oldest mutual insurer of automobiles, was founded in 1907. The company, based in Lincoln, Rhode Island, is a national writer of auto, home, marine and umbrella insurance. Life coverage is available through Amica Life Insurance Company, a wholly owned subsidiary. Amica employs more than 4,000 people in 44 offices across the country. For more information, visit Amica.com.
Media inquiries can be sent to MediaCenter@amica.com.
Amica Media Center
Twitter: Amica
Facebook: Amica Mutual Insurance Co.