Tips for Installing and Maintaining Smoke Detectors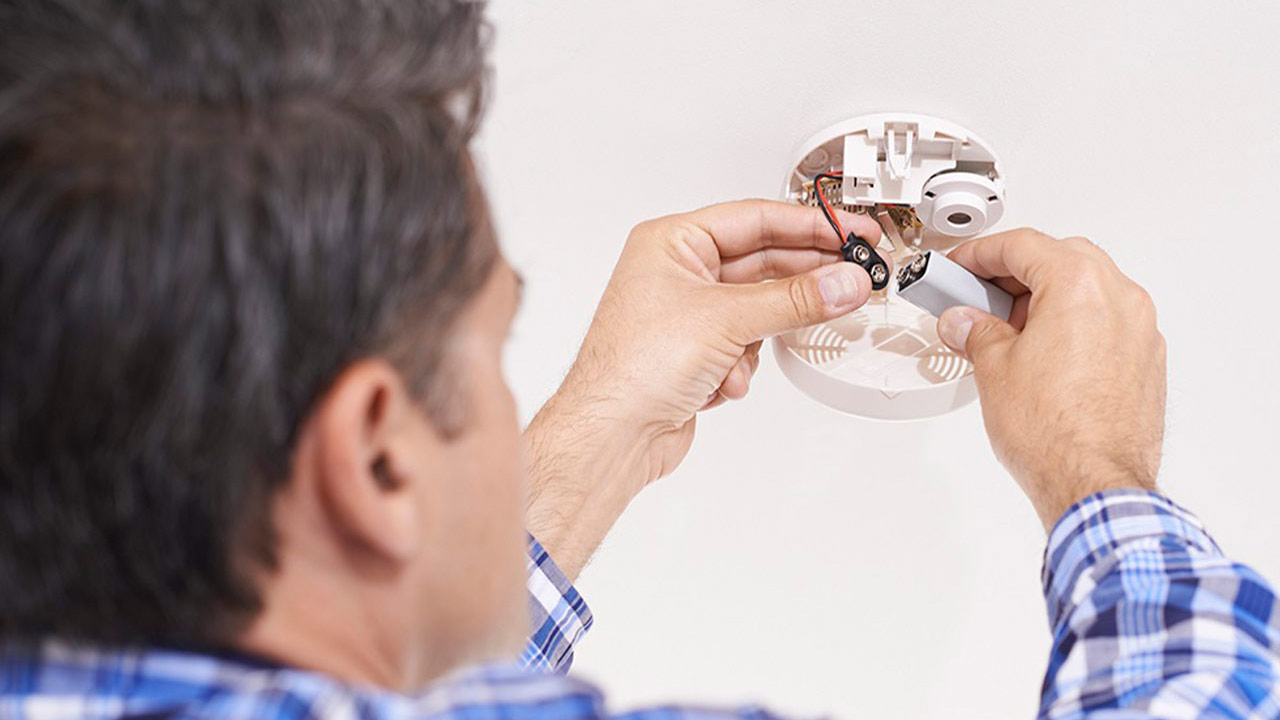 10/07/2019 Lincoln, R.I.
Smoke detectors can only save lives if they're properly installed and maintained, and three out of five deaths that result from home fires occur in residences with no working smoke detectors. Here are three tips from the National Fire Protection Association (NFPA) to make sure the smoke detectors in your home are helping protect what matters most – you and your family.
Place multiple detectors on every level of your home
Install smoke and carbon monoxide detectors on every level of your home, including bedrooms and their adjoining hallways, in addition to kitchens and basements. They should be interconnected so that if one sounds, they all sound. Test detectors monthly.
Test smoke detectors every month. Immediately replace any smoke detector that does not respond properly when tested.
Replace smoke detectors every ten years
To determine the age of a smoke detector, look on the back to find the manufacture date. Replace combination smoke-carbon monoxide detectors according to the manufacturer's specifications. It's recommended that you replace all your smoke detectors at the same time, regardless of their age.
Have a plan ready
You'll typically only have one to two minutes to safely escape a home fire after hearing the alarm sound. Make sure everyone in the home recognizes the sound of the alarm and knows what to do when they hear it. It's easy to have a plan to simply "run outside," but you should make sure to have a back-up plan in case any exits are blocked.
About Amica Insurance
Amica Mutual Insurance Co., the nation's oldest mutual insurer of automobiles, was founded in 1907. The company, based in Lincoln, Rhode Island, is a national writer of auto, home, marine and umbrella insurance. Life coverage is available through Amica Life Insurance Company, a wholly owned subsidiary. Amica employs more than 4,000 people in 44 offices across the country. For more information, visit Amica.com.
Media inquiries can be sent to MediaCenter@amica.com.
Amica Media Center
Twitter: Amica
Facebook: Amica Mutual Insurance Co.