Protect Your Holiday Gifts by Insuring Them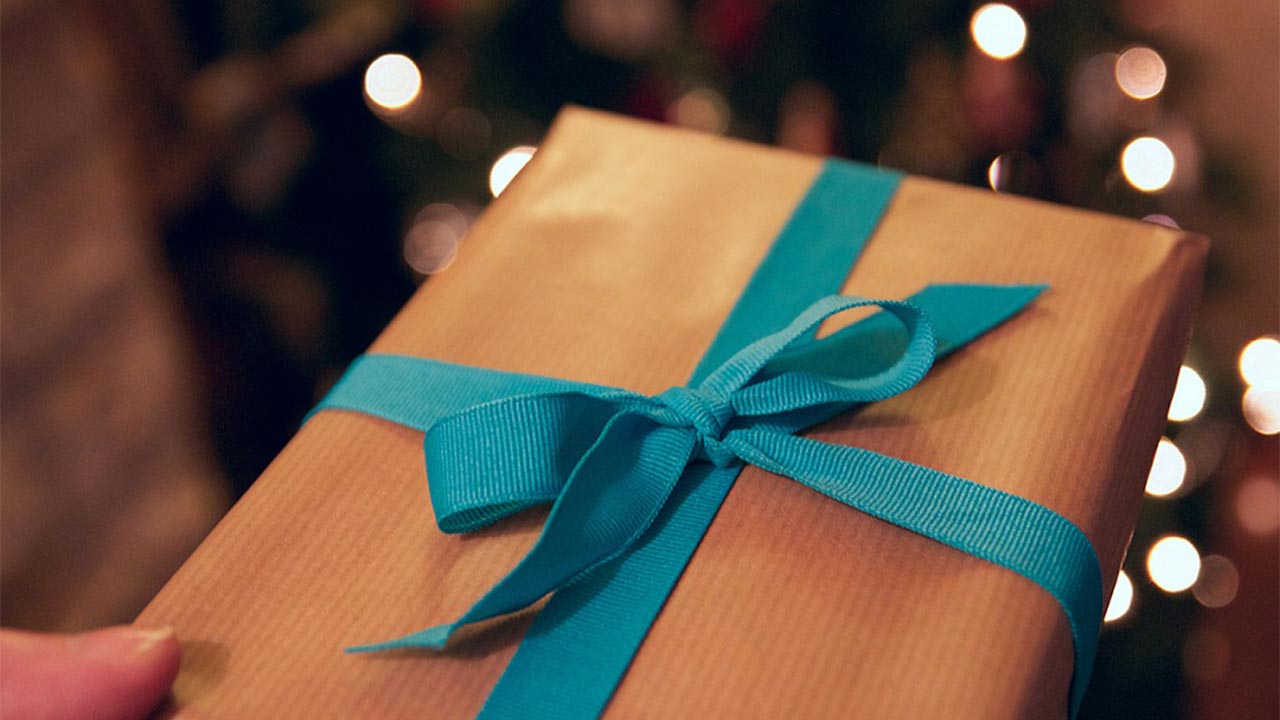 12/13/2019 Lincoln, R.I.
Jewelry, electronics and other valuables make great gifts, but they can be costly to replace if lost, damaged or stolen. If you receive these or other high-value items this holiday season, check with your insurance company to confirm whether they're covered under your homeowners policy or if you'd be better off insuring them specifically under a scheduled property endorsement. 
Follow these additional tips to help keep your valuables safe and secure:
Keep jewelry in a secure place
Don't keep your expensive jewelry in your jewelry box. Instead, lock it in a home safe, or in a safety deposit box if not frequently worn.
Have your valuables appraised
Knowing the value of an item can help you decide whether you should insure it individually. If you do decide to insure a specific item, you should submit a copy of the appraisal to your insurance company.
Write down the serial numbers
If an electronic item is stolen, it's helpful to provide the police with its serial number. All serial numbers are included in state and national databases that are accessible by law enforcement. If the police have the serial number of your item, they have a better chance of getting the property back to you if it's recovered.
Hold on to your receipts
Keep your receipts for significant purchases in an accessible place. That way, if you need to file a claim for a lost or stolen item, you'll be able to easily provide the information to your insurance company. Consider scanning a digital copy of your receipts and storing them electronically. This will be helpful if the physical receipt is lost or destroyed.
About Amica Insurance
Amica is the longest-standing mutual insurer of automobiles in the U.S.
A direct writer, Amica also offers home, life, marine and umbrella insurance, as well as annuities.
Founded on principles of outstanding service, Amica creates peace of mind and builds enduring relationships with its customers. That mission is shared and supported by thousands of employees across the country. visit Amica.com.
Media inquiries can be sent to MediaCenter@amica.com.
Amica Media Center
Twitter: Amica
Facebook: Amica Mutual Insurance Co.