Amica unleashes 4 tips for safe traveling with pets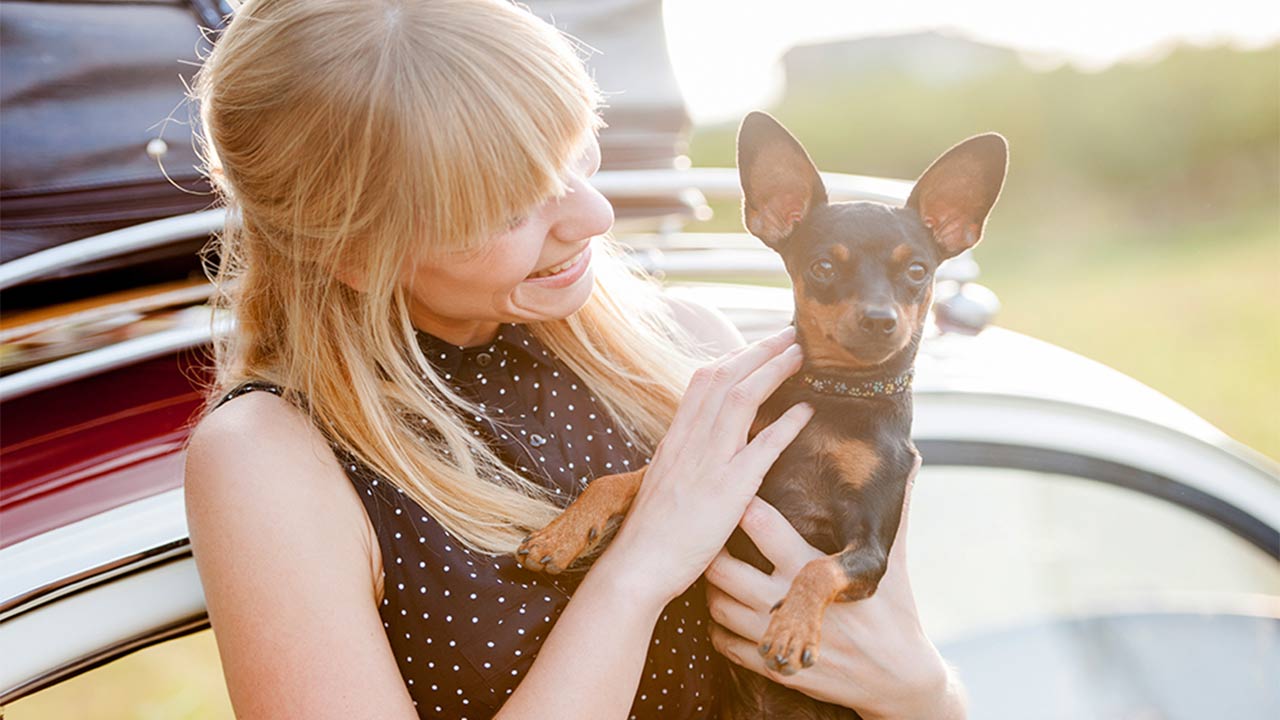 08/06/2019 Lincoln, R.I
As hotels, stores and other destinations are becoming more pet-friendly, it's easier to take your furry friends along on a road trip.
That's why Amica Insurance is sharing these five travel tips from the American Society for the Prevention of Cruelty to Animals (ASPCA):
Keep pets safe and secure in a well-ventilated crate or carrier that's large enough for them to stand, sit, lie down and turn around. Be sure to always secure the crate so it won't slide or shift.
Never leave pets alone in a parked vehicle for any period of time. On a warm day, the temperature in a car can reach 120° in just a few minutes.
Pack a pet traveling kit, and include travel papers, food, a bowl, a leash, a waste scoop, plastic bags, medication, a pet first-aid kit and a favorite toy or pillow. Also, pack plenty of water.
Pets should have a microchip for identification, as well as a collar with an imprinted tag that includes your home address, cell phone number and other relevant contact information.

About Amica Insurance
Amica Mutual Insurance Co., the nation's oldest mutual insurer of automobiles, was founded in 1907. The company, based in Lincoln, Rhode Island, is a national writer of auto, home, marine and umbrella insurance. Life coverage is available through Amica Life Insurance Company, a wholly owned subsidiary. Amica employs more than 4,000 people in 44 offices across the country. For more information, visit Amica.com.
Media inquiries can be sent to MediaCenter@amica.com.
Amica Media Center
Twitter: Amica
Facebook: Amica Mutual Insurance Co.