Amica Insurance to offer employees new student loan repayment benefit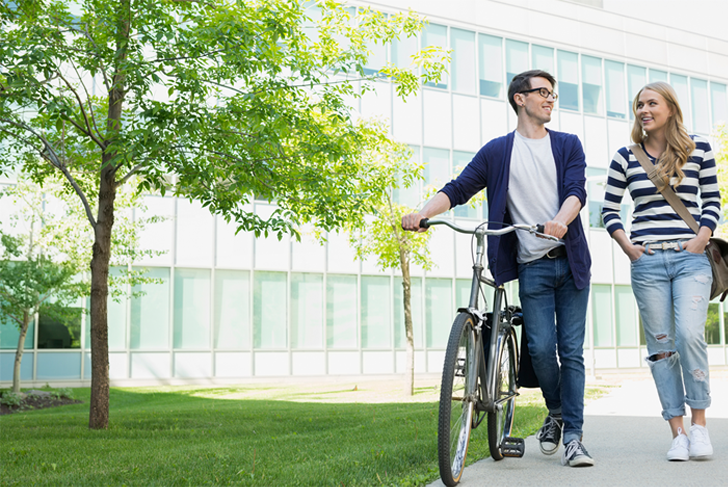 5/2/2019 Lincoln, R.I
Amica Insurance is pleased to announce it will be partnering with Bright Horizons EdAssist Solutions™ to offer employees $100 per month, and up to $6,000 total, toward student loan repayment.
According to Bright Horizons EdAssist Solutions, a student loan repayment program offering an additional $100 toward an individual's monthly payments of $375 (with a loan principal of $35,000 and 5 percent interest) would help pay down a balance 21 percent faster.
"We're excited to introduce this great new benefit at Amica," said Jill Andy, senior vice president in Amica's human resources department. "We want to help our employees reduce stress and improve their financial well-being. With student loan debt growing nationwide, this program will help our current employees with this expense, and it makes Amica an even more competitive employer."
Student debt has now reached an estimated $1.5 trillion in the U.S., according to the Federal Reserve. With the monthly burden of student loan payments, employees often overlook the importance of contributing to other important savings goals and benefits, such as retirement accounts. The new student loan repayment program provides additional assistance to this challenging issue.
Through this benefit, employees will also have access to personalized coaching on student loan repayment strategies and online student loan debt management resources. Amica also offers a tuition reimbursement program to encourage employees to further their education by reimbursing them for college-level continuing education courses and other eligible course expenses.
"We are delighted to partner with Amica to help their employees tackle their burdensome student loan debt," says Patrick Donovan, senior vice president of emerging services at Bright Horizons. "We see so many young professionals struggling with student loan debt today – it affects their financial wellness, prevents them from starting families and even degrades their job performance. By taking this step, Amica is not only demonstrating a strong commitment to their employees and their financial futures, but also is establishing a powerful recruitment and retention tool that sets them apart from other employers."
About Amica Insurance
Amica Mutual Insurance Co., the nation's oldest mutual insurer of automobiles, was founded in 1907. The company, based in Lincoln, Rhode Island, is a national writer of auto, home, marine and umbrella insurance. Life coverage is available through Amica Life Insurance Company, a wholly owned subsidiary. Amica employs more than 3,800 people in 44 offices across the country. For more information, visit Amica.com.
Media inquiries can be sent to MediaCenter@amica.com.
Amica Media Center
Twitter: Amica
Facebook: Amica Mutual Insurance Co.