Auto Insurance
Cars are more than just vehicles or transportation. They're how you protect yourself and your family on the way to and from all of life's moments. We value those experiences so much so that we built a company around them. Whatever your journey is, we'll be there to protect you along the way with tailored coverage, discounts and over a century of superior service.
Coverages
Every driver has a different story. We're here to help you select the coverage that's right for you. Experience the peace of mind that comes with knowing you're well protected.

Protect yourself and others
Protect yourself and the people around you with coverage designed to help take care of after-accident expenses.
Protect your car
Get the help you need to get your car back on the road as quickly as possible.
Premium Coverage
Optimize your insurance with our top-of-the-line coverage in one premier protection package.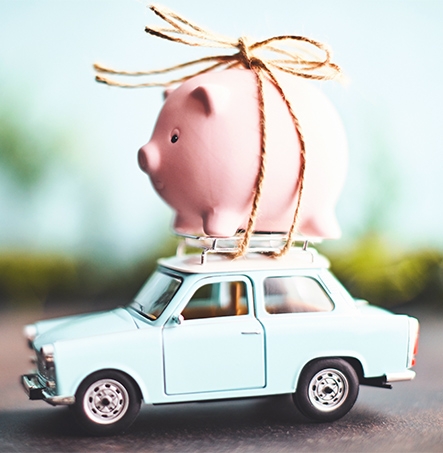 Discounts
Finding great service is even better when it works with your wallet. Amica offers many discounts that can lower the cost of your auto insurance.