CEO Edmund (Ted) Shallcross III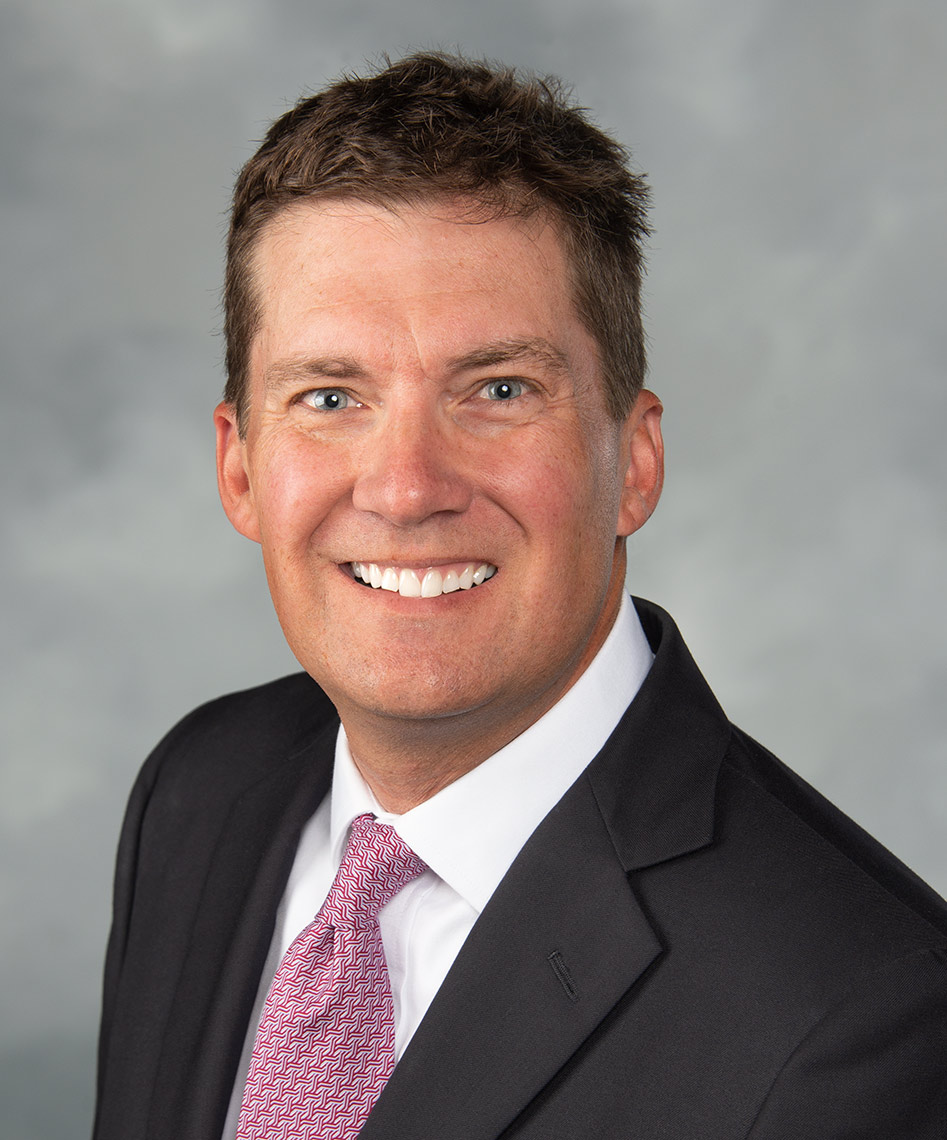 Edmund (Ted) Shallcross III is the President and Chief Executive Officer of Amica Mutual Insurance Company, based in Lincoln, Rhode Island. A seasoned business and financial leader in both property/casualty and life insurance, he has over 25 years' experience in the insurance and banking industries. His specific areas of expertise include strategy, growth, distribution, planning, operations, accounting and finance, product development and risk management.

Ted joined Amica in 2007 as a Senior Assistant Vice President in the Accounting Department. He subsequently became a Vice President in Amica Life and oversaw the organization's financial and operational activities. He later served as Senior Vice President and General Manager of the Life Company, responsible for all activities of that business.
Before joining Amica, Ted spent 12 years in KPMG's P&C Insurance Practice, where Amica was one of his clients.
Ted holds a Master's Degree in Strategic Management from the Kelley School of Business at Indiana University. A cum laude graduate of the College of the Holy Cross, he also holds Bachelor of Science degrees in both economics and accounting. Ted is a Fellow of the Life Management Institute and a Certified Public Accountant, winning the Rhode Island Gold Medal Award and the KPMG Award for obtaining the highest score on the Rhode Island exam. He's also been recognized as a Providence Business News 40 Under Forty award winner for career and community accomplishments.
Ted serves on the Board of Directors of the American Property Casualty Insurance Association, the New England Council, the Insurance Institute for Business & Home Safety, the Partnership for Rhode Island, the Rhode Island Public Expenditure Council, and the Greater Providence Chamber of Commerce. He's also involved in the community, sitting on the Board of Governors of Leadership Rhode Island (a nationally recognized leadership organization creating and supporting a legacy of leaders). He previously served on the Board of Directors of the Providence Children's Museum and the American Heart Association Executive Leadership Council, as well as various committees for the Rhode Island Philharmonic Orchestra and Music School.
Ted, his wife, Shannon, and their two sons, Teddy and Gethan, live in Rhode Island.