Environmental, Social, Governance
At Amica, we're committed to positively impacting the world by making thoughtful decisions with the planet, people and our business in mind. Our environmental, social and governance initiatives are integral to building a more resilient future for all.
Planet
We believe it's our duty to be responsible stewards for our planet and its people. That's why we're focusing on innovative solutions that mitigate damage and limit adverse impacts to the environment.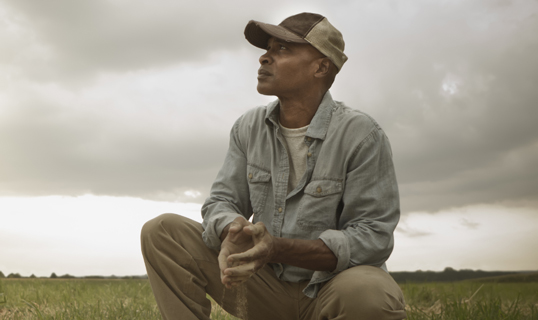 People
With a corporate history spanning more than 100 years, we understand the importance of long-term relationships. Our simple formula of respecting others and keeping promises starts with our employees and customers. Our mutual structure allows us to concentrate on policyholders' needs and offer a more personal touch. In our communities, we champion programs and events that foster growth and stability. 
Purpose
Strong ethics and sound governance are at Amica's core. Since 1907, we've built a resilient organization through conservative business practices and careful management. We're committed to keeping the promise to our customers that we'll be there for them when they need us most.