Home Insurance Options: Special Computer Coverage, Flood Insurance and More
Protecting your property involves looking beyond the basics. In addition to the general coverage included in your standard homeowners insurance policy, there are other options to add like special computer coverage, scheduled personal property coverage or (depending on where you live) coverage to protect from storm and earthquake damage. 

An endorsement, or rider, is a modification made to an existing policy that changes the terms of the original contract.1 Remember, a typical homeowners policy may have some exclusions. That's why it's important to work with a licensed insurance representative to discuss your unique needs. Let's review some additional types of coverage you may want to consider — and learn what each one means.

Special computer coverage
Often, valuable electronics need coverage beyond the standard homeowners policy. Just imagine if a sudden power surge took out ­your laptop, computer, smartphone or other devices. How much would you potentially lose?

Fortunately, special computer coverage provides protection for devices against direct physical loss. Here are some expensive electronics you may want to protect with special computer coverage:
Desktops
Laptops
Smartphones
Gaming devices
Smart TVs
Other electronic devices
First, ask your home insurer what your current policy covers. Adding special computer coverage helps make sure you're protected if there's a power surge (not due to lightning), water damage, heat warping and more. Check in with a licensed insurance representative to find out what your current policy covers and what type of specialty computer insurance you may want to add.

Earthquakes and floods
In general, homeowners and renters insurance doesn't cover earthquake damage; however, a standard policy typically covers losses resulting from fire following an earthquake.2 If you live in an area where earthquakes are common, you may be able to get additional coverage added to your homeowners policy. If you live in California, for example, earthquake coverage may be offered by your home insurance company or through the California Earthquake Authority.3
Flood insurance is offered by insurance companies, but is written through the federally backed National Flood Insurance Program. This program handles claims and provides coverage for up to $250,000 for the dwelling and up to $100,000 for belongings.4
It's common for mortgage companies to require flood insurance if your home is near a floodplain. Regardless, it's a good idea to buy this additional coverage. It helps ensure you're properly covered if there's a flood, as your homeowners insurance won't necessarily cover damages. Finally, when considering flood insurance, plan ahead. Most insurers implement a 30-day waiting period before the coverage takes effect.5
Water backup and sump overflow
Unexpected and accidental water damage, like from rainstorms or burst pipes, is covered by most homeowners insurance policies. But, at the same time, they also exclude coverage for backed-up sewers and drains. A backed-up sewer or drain can happen if the sewer is old, a tree root causes damage, or there are sanitary blockages.6 You can purchase an endorsement to cover damage from water that backs up through sewers and drains, or overflows from a sump pump.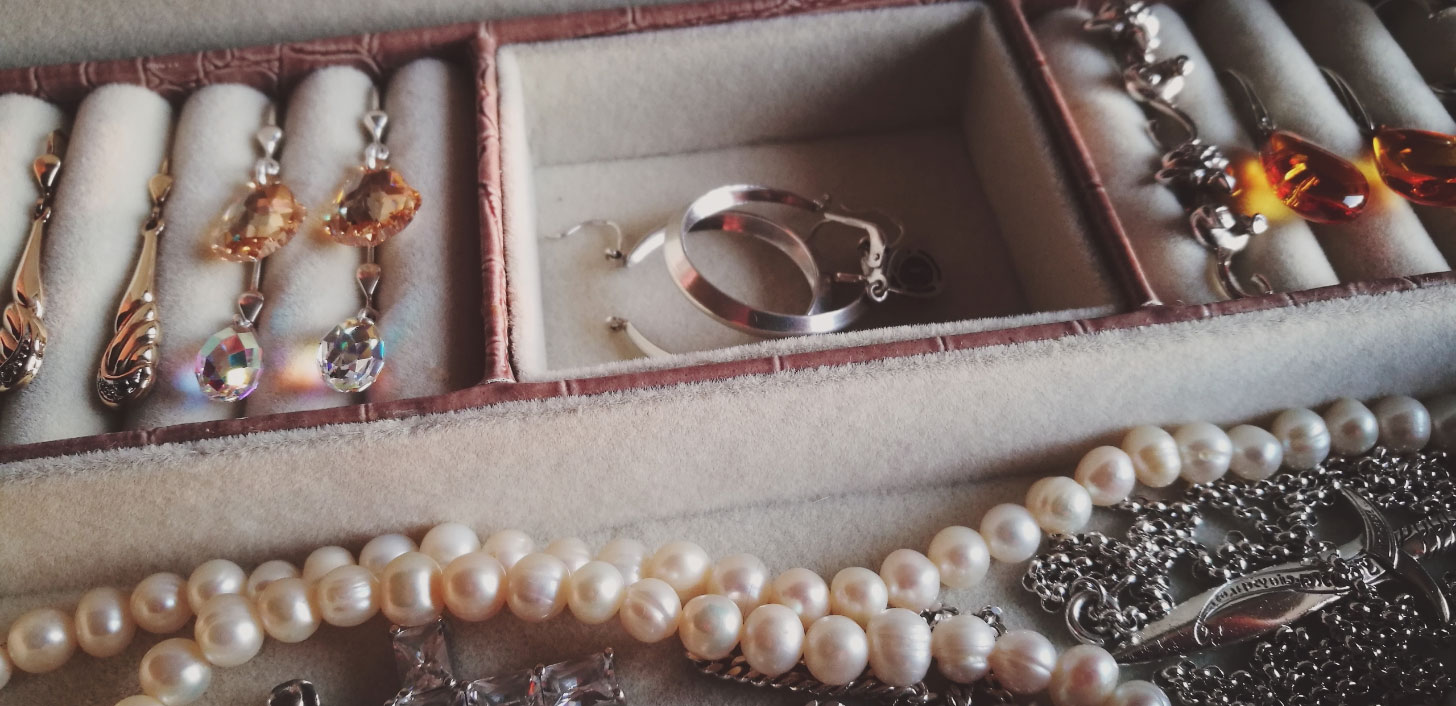 Scheduled personal property
Most homeowners insurance policies' personal property limits aren't enough to cover expensive items such as jewelry, fine art, furs, golf clubs, cameras, bicycles, computers or silverware. For example, the standard home insurance policy provides only $1,000 to $2,000 for stolen jewelry.7 Scheduling or individually listing an expensive item offers increased coverage (without a deductible) tailored to a specific value. It also broadens damage protection to include perils in addition to fire and theft, such as accidental loss.

Identity fraud expense
Unfortunately, no one is safe from the risk of identity theft. In fact, in 2020, the Federal Trade Commission (FTC) received 4.8 million reports of fraud and identity theft, an increase of 45% over the prior year.8

The good news is you can purchase an endorsement to help cover the cost of legal fees, lost wages and other expenses if your identity is stolen. Some insurers will also provide you with an identity theft resolution expert to personally assist with the complex steps involved in reclaiming your name.

Think you might need supplemental coverage? Call 833-513-3881 to speak with an insurance specialist.

1 What Is an Insurance Endorsement or Rider?, National Association of Insurance Commissioners (NAIC), 2020.
2 Earthquake Insurance for Homeowners, Insurance Information Institute, 2021.
3 California Earthquake Authority, 2021.
4 National Flood Insurance Program Summary of Coverage, FEMA, 2021.
5 Understanding Your Policy Terms, FEMA National Flood Insurance Program, 2021.
6 What Is Water Backup Coverage?, Policygenius, 2021.
7 Does Homeowners Insurance Cover Lost or Damaged Jewelry?, Policygenius, 2020.
8 Facts + Statistics: Identity Theft and Cybercrime, Insurance Information Institute, 2021.