How Much Money Should I Spend When Buying a Car?
Transportation, including car payments and auto insurance, rank among the top 10 most common household expenses. With that in mind, it's important to carefully consider how a car payment fits into your budget, especially since the average cost of a car is on the rise. In fact, the average price of a new vehicle is $40,179. And used car prices went up 30% between May 2020 and May 2021, according to data from the Bureau of Labor Statistics. For many people, this is a significant expense. So, if you're asking yourself, "How much should I really spend on a car?" we have advice for you.
First, the truth about spending money on a car
Most cars rapidly depreciate in value. According to U.S. News and World Report, a new vehicle will lose nearly a third of its value in the first few years. Meanwhile, used cars may depreciate as much as 15% to 18% per year.
So while your car ultimately will lose its value quickly, the amount you're willing to spend on it can be unique. That's because your car most likely means something completely different to you than the next person. While there's no official rule of thumb for how much you should spend on a car, here are a few guidelines to consider.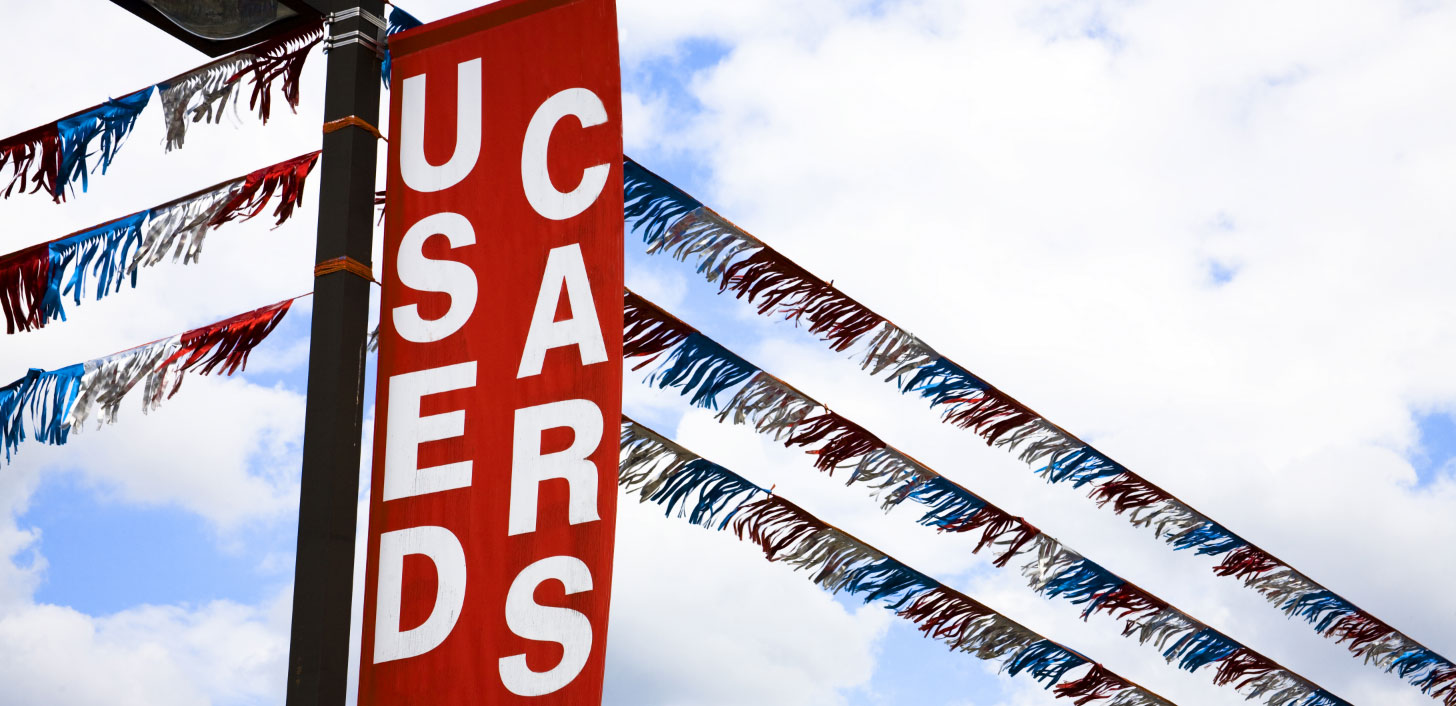 The "no more than 10%" guideline
This is a fairly conservative guideline, which may be an option for you or your family. It recommends that you avoid spending any more than 10% of your take-home pay on a car loan. And you should try to avoid spending more than 20% of your take-home pay on total car expenses (gas, auto insurance, repairs and maintenance). If you have no other debt outside of a mortgage (think student loans or credit cards), some experts say you can spend up to 15% of your take-home pay.
Being frugal may be a wise choice financially, but if this is the case, don't skimp on your car's safety features. A safe car can help protect lives. And being safe can pay off. If you purchase a vehicle with any one of these five safety features – anti-theft device or system, electronic stability control (ESC), passive restraint, forward-collision warning technology or adaptive headlights – you may qualify for discounts.1
The good news is there are other ways to save money on a car, too, like buying a vehicle online or waiting until a certain time of year to make a purchase. Remember that it's possible to be financially wise—but also safe.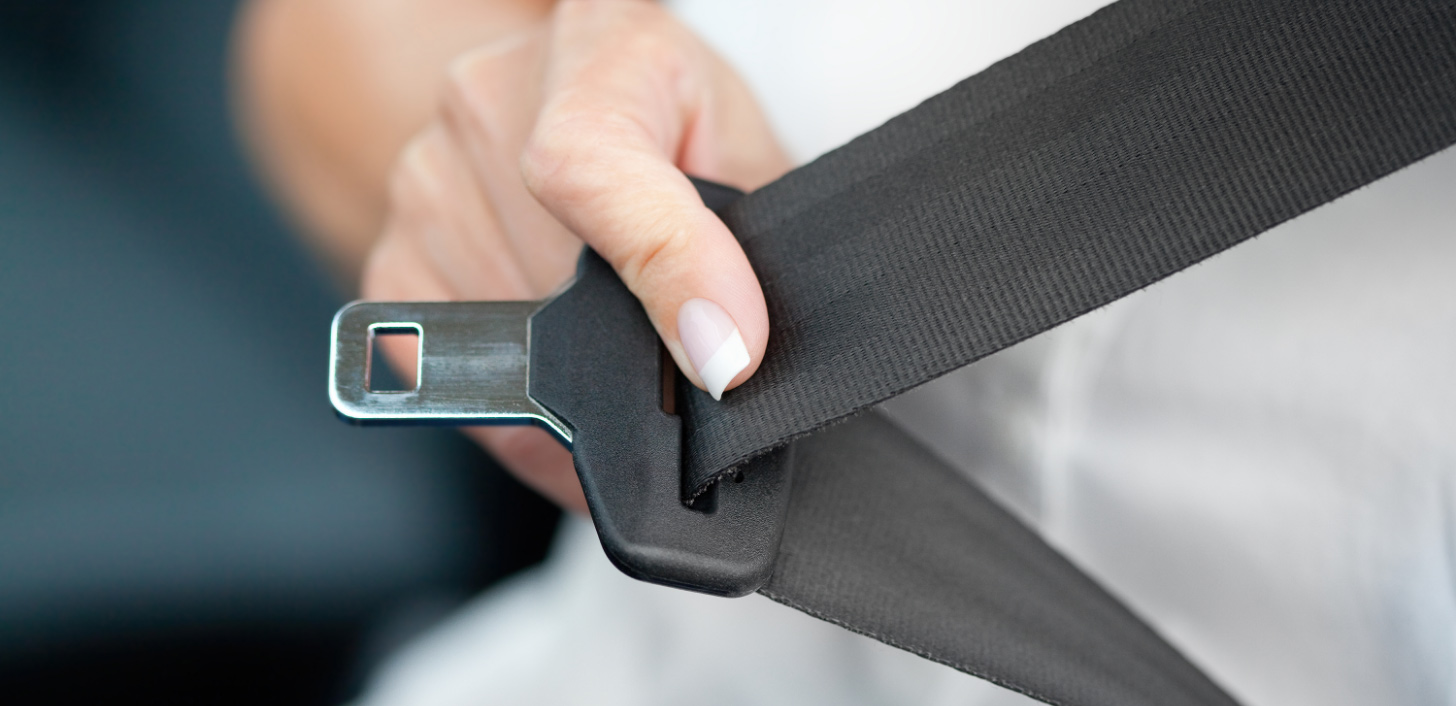 The "20% to 25%" guideline
The truth is, car prices are rising, so it may be more difficult to find a safe and reliable car at 10% of your take-home pay. You should never spend more than you can afford, but if you stay frugal in other ways, it may be possible to spend 20% to 25% of your take-home pay. And, it may be worth doing so if you can buy a car that's newer and safer. For example, it's worth spending the extra money on some of these car safety features, many of which are now required in the U.S. and come standard in newer models:
Newer airbags:

Look for vehicles with adaptive (dual-stage front airbags), as well as side airbags.

Antilock brakes:

This feature can help you retain steering control while you brake, especially if it happens quickly.

Traction-control systems:

If you're in wet or icy conditions, this feature can help prevent your wheels from spinning. 

Electronic stability control:

This feature can help you avoid sliding during a turn, especially if you go off your desired path.

LATCH (lower anchors and tethers for children):

This system makes it possible to safely install child car seats. 

Accident-avoidance systems:

There are many different types of avoidance systems, from pedestrian detection or blind-spot warning to lane-departure warnings. If you buy a new car, chances are, it might have some of these safety features—and they might be worth the extra cost.
Try writing down the features that are most important to you. Then, as you shop, see what's available and what items are non-negotiable for you.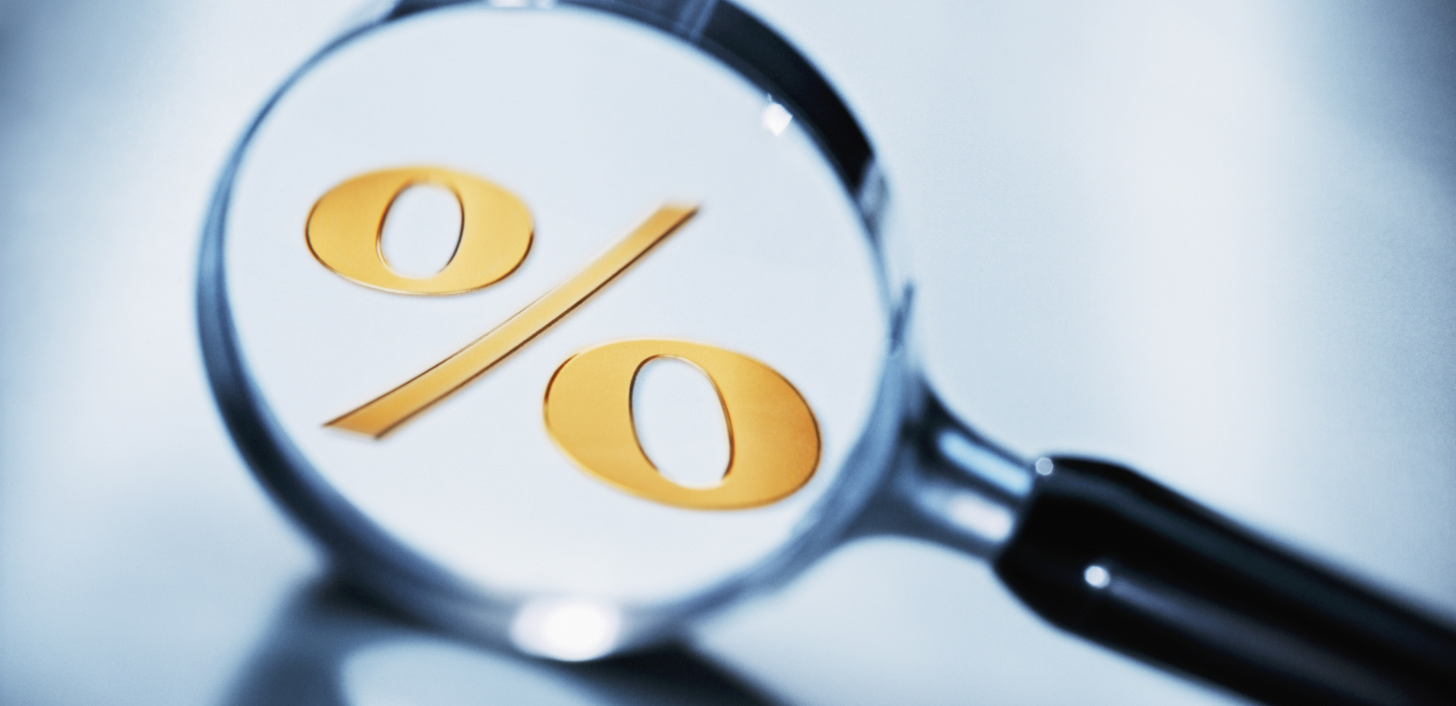 The "20/4/10" guideline
This guideline has been around a long time. The premise is that you can afford a vehicle with a 20% down payment and a four- or five-year auto loan (five is more realistic for today's standards). You should also try to avoid paying any more than 10% of your annual gross income for payments. Here's an example: Let's say you earn $100,000 per year. According to this guideline, you should try to avoid spending any more than $10,000 a year (or $834 per month) on your car payments. You'll also want to try to pay off your car in four or five years, and put down at least a 20% down payment. That's $8,000 for a $40,000 new SUV.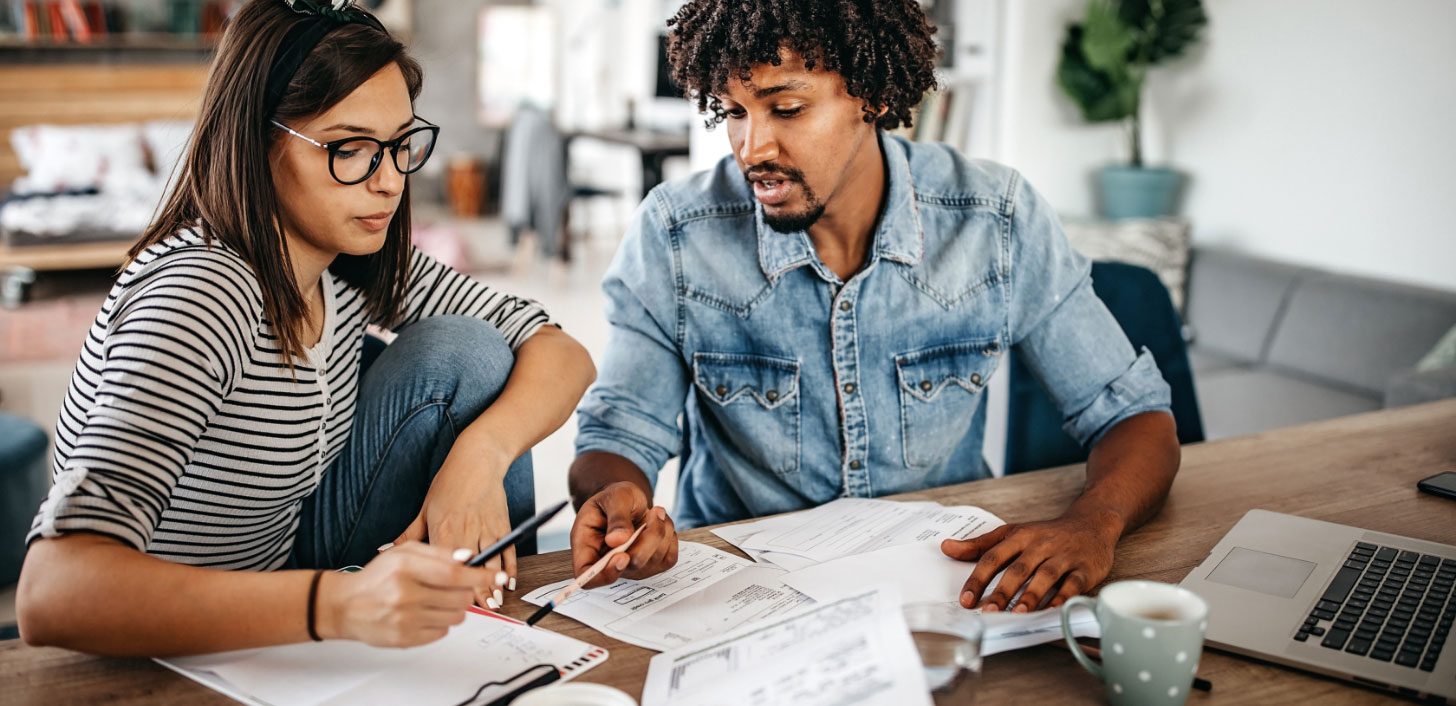 The bottom line: It's a balance between safety, reliability and frugality
A budget is a very personal document. After all, it can reflect the things you value the most. Take time to sit down and create a budget for a car. If you have a partner, now's the time to discuss your expectations and joint finances. Remember to consider all of your car expenses, including gasoline, auto insurance, repairs and maintenance. Edmunds Car Affordability Calculator may be a useful tool to help you determine how much car you can afford. One source says the average monthly cost of car ownership for a vehicle that's driven 15,000 miles a year is $706 a month. If this sounds like your situation, make sure to budget at least this amount.
The good news is that it's possible to save money on your monthly auto expenses, and especially on auto insurance. We recommend talking with an insurance representative to seek out the lowest rates that also meet your needs. Be sure to inform your insurance carrier of the safety features in your new car to secure the best rates. Being an informed consumer can go a long way in helping you save money. Cutting back on other expenses may help, too, including home insurance and even your mortgage.
Remember, buying a car is a process, but with proper planning, you can get a reliable vehicle that lasts many years and keeps your family safe on the road. It's worth taking the time to research today's safety features, understand your finances and shop for a car that's the best of both worlds—safe and affordable.
SOURCES
CNBC Make It
USA Today
Consumer Reports
Quicken Loans
U.S. News and World Report
NerdWallet
Money Under 30

1 Discounts may vary and may not be available in all states.