The more connected your home, the more protected it is. Smart home devices – sensors and systems that detect and prevent theft, fire and water loss – help to avoid costly damage, help make your home more energy-efficient and help keep the people in it safer.

Amica policyholders may be eligible for policy discounts, as well as discounts on devices that are connected to the internet and monitored by you or a third party.1
And here's even better news: We're now offering deeper discounts in more states.2
What makes a home smarter and safer?
Policy discounts
In many states, Amica rewards policyholders with premium discounts for professionally/centrally monitored smart devices. And the more connected you are, the more you save.3
You'll get:
Good discounts with most protection and detection devices in most states. 
Better discounts when your devices can be monitored by you on your smartphone. 
Best discounts when your device or system is connected to the internet and monitored by a third party. 
To ask about or add a smarter home device to your policy, call us at 866-496-5983.
Device discounts
Our partnerships with major device manufacturers offer significant savings when you purchase a smart device or system.4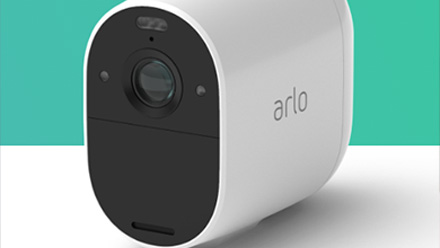 Want to chat about smarter home devices?
Click on our "Need Help?" button for some answers.
1 Discounts vary and are typically greater when your device is monitored by a third-party service.
2 Smarter home insurance discounts will be offered in additional states upon regulatory approval.
3 Discounts may vary and may not be available in all states.
4 Amica is not responsible for availability of any specific devices.