Cancel a Policy
Before you go, consider what you're leaving behind
So many ways to save
There are many ways to lower your premiums. Call us to review which discount options are available for you.
Exceptional customer service
Year after year, Amica has been recognized for our top-notch customer service. We'll work with you to provide the coverage you need at a price that works for your budget.
Nationwide presence
We offer coverage in most states. If you're moving, call us to review options based on your new location.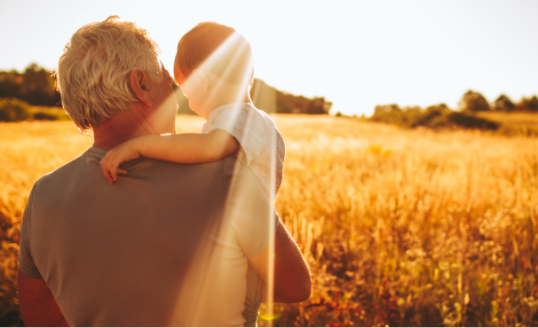 98% of our customers stay with Amica year after year.*
Things to keep in mind before canceling
Are you comparing similar coverage?
If you're thinking of switching companies, make sure you're comparing similar policies. Consider the policy term (six month vs. one year), any multi-policy discounts and other benefits that you have with Amica.
Will you have a gap in your insurance?
There can be expensive consequences for a gap in insurance, such as state fines, a suspended license, and higher premiums on a future policy.
How to cancel your policy
To cancel an auto, home, marine or umbrella policy, call us at 800-242-6422.
To cancel a life insurance policy, please call us at 800-234-5433, ext. 89075.
*As of Dec. 31, 2022, for Amica auto, home and umbrella policyholders.