Identity Fraud Insurance
Protect your good name with identity theft insurance
What is identity theft?
Also known as identity fraud, it's the illegal act of stealing personal information such as social security numbers and financial information. Armed with your personal information, identity thieves can take over current accounts, unlawfully secure new loans and open credit cards in your name. Beyond the loss of your hard-earned money, identity theft often involves expenses you'd never think about, such as:
Legal fees

Notary costs

Lost wages. It can take a significant amount of your time to resolve issues and restore your credit history.
How identity theft insurance can help you
When you're covered by Amica's identity theft insurance, you'll receive our expert assistance and funding to help get your life back to normal:
Receive up to $15,000 toward resolving identity theft problems1

Gain unlimited access to a resolution expert via a toll-free number

Get assistance with identity fraud documentation and phone calls as needed

Receive help connecting with credit bureaus, creditors, government agencies, and more

Get help filing a police report and affidavits to help investigators

Additionally, you will receive credit and fraud monitoring, and proactive assistance for one year if your wallet or handbag are stolen.
Learn more about identity theft
If you're looking to safeguard yourself and your family from identity thieves, increasing your awareness of this growing crime is the first step. Find helpful resources to protect your identity and learn to recognize the latest scams all in one place.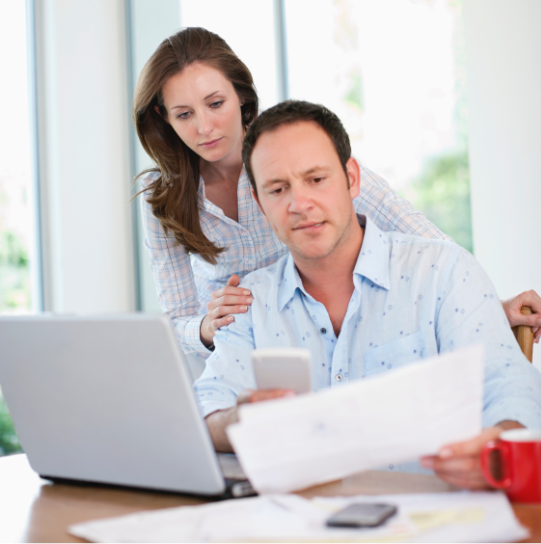 All it takes is one phone call to add this coverage to your current home, condo or renters policy.
Call today 800-242-6422
1 Some states require a $250 or $500 deductible. Contact an Amica representative for more information.