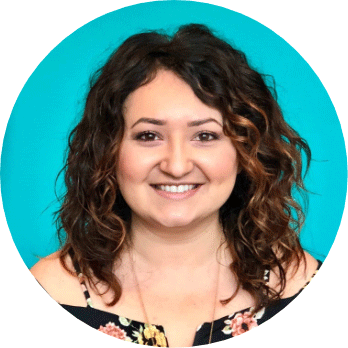 Nicole D.
Seattle

Sales and Client Services Account Representative
Nicole sees Amica as a place where "you can be yourself" and a company with "values that line up" with her own. An Account Representative in our Sales and Client Services department in Seattle, Nicole says those aspects made choosing to work at Amica something that "just made sense" for her.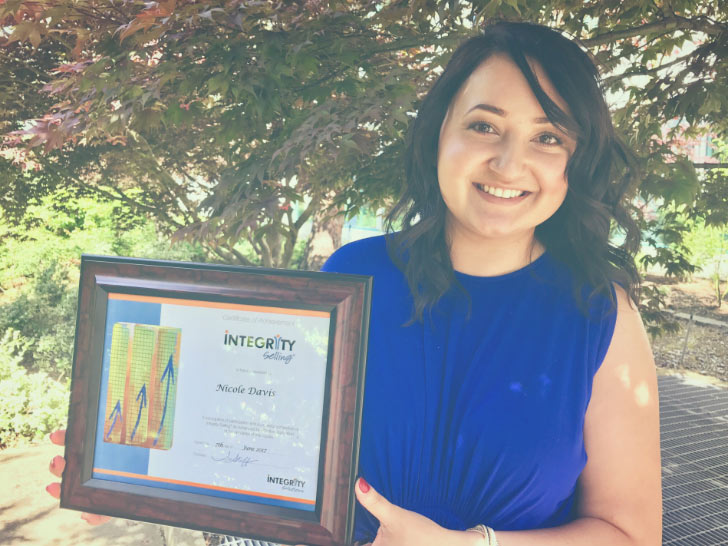 We asked Nicole what personal qualities she feels are necessary to be a success in her role at Amica.
"Empathy, problem-solving, and a positive mindset," she says.
Nicole notes that one of those qualities, empathy, isn't just exercised with Amica's customers. It's something she experiences internally as well.
"The feedback you receive at Amica helps you grow as opposed to putting you down. Everyone is supportive and communicative. Everyone wants to help everyone else," she explains.
So how did Nicole develop her own empathy as it relates to her place at Amica? The Portland, Oregon native attributes it to research professor Brené Brown, with her popular TED Talks serving as an inspiration.
Nicole finds Brown's work to be important due to her highlighting of vulnerability. It inspires her to use vulnerability as a way of identifying with Amica's customers.
"I think what our whole team, in their own style, does is really connect emotionally with our customers because people get very emotional about insurance. If you don't have that emotional intelligence, you're done."
Problem-solving is another large piece of what Nicole does in her role at Amica. Whether it's minor billing questions, editing policies or investigating customer concerns. No matter the task, she acknowledges that it must be handled with delicacy and finesse.
And for the third quality she feels has contributed to her success at Amica – positivity – Nicole finds incorporating humor into her interactions with customers helps her to provide a positive customer experience.
"If I can make them laugh at least once in a conversation. Usually it's in my introduction. 'Ok, give me one second, I think my computer needs coffee.' You'd be surprised how many people laugh at that. If I can make them giggle when I answer the phone, I know I can have a good [interaction] with them."
"I think what our whole team, in their own style, does is really connect emotionally with our customers because people get very emotional about insurance. If you don't have that emotional intelligence, you're done."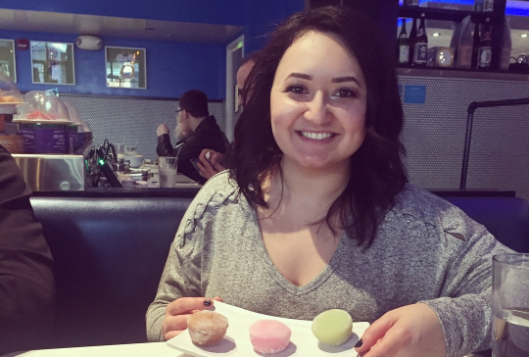 On the personal side, Nicole also explained how being from Portland flavors her attitude at work.
"Well, what I like about how I grew up in Portland, is that we're pretty laid back but we're also not passive aggressive. If you're passive or you don't have that confidence to just say, hey, this is what I need, or hey, I need help with this, you're actually doing yourself a disservice."
As for the future, Nicole's dreams and aspirations might include YouTube. She's been so inspired by influencers like Brené Brown that she hopes to give her own TED Talk someday.
"I miss the collegiate environment. That's where I got used to hearing the cadence and vocabulary of college professors. As soon as I watched/listened to my first TED Talk. It brought it all back. As soon as I watched it, I was like 'it's like a lecture, and it's at my fingertips! This is so cool!' I really got into that, and I was just self-educating more at the time. Because that muscle can atrophy if you're not inputting books, and audio and getting around people that are growing as well."
"I've gained all this knowledge and wisdom. Why wouldn't I want to share that on a platform at some point?"
That willingness to share what she's learned has played out in her time at Amica, as well. In her experience, insurance "is a language and a world that most people are intimidated by and not properly educated on."
Nicole sees arming customers with information essential when she goes to "debunk" myths about insurance and "create that trust so that they'll know we're Amica, we're here to help you."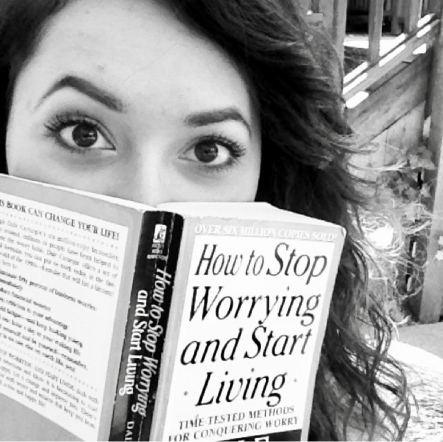 Favorite Amica memory so far?
"The day I was promoted from Associate Account Representative to Account Representative. It was a special day overall, in the office we were observing the annual Ugly Sweater Day for Christmas. It was a great day to bond as a branch and also to experience the reward of all the hard work I put in. I like to say I'm a "group project" because I couldn't have accomplished this without everyone's help to set me up for success.
Favorite quote?
"'Follow your heart but take your brain with you,' Alfred Adler."
How do you like to spend your time away from work?
"Weather permitting, I like to go to the beach, watch comedy, go dancing, go out for dinner with friends, etc. I'm often mislabeled as an extrovert, but I'm a balance of both, a true 'ambivert' if you will. As a result, during my off time, I usually take a day or so to 'introvert,' which means I'm away from people and the hustle and bustle of socializing. This is a vital part of my weekly rhythm to avoid burnout and to also connect with myself regarding the things that are meaningful to me."